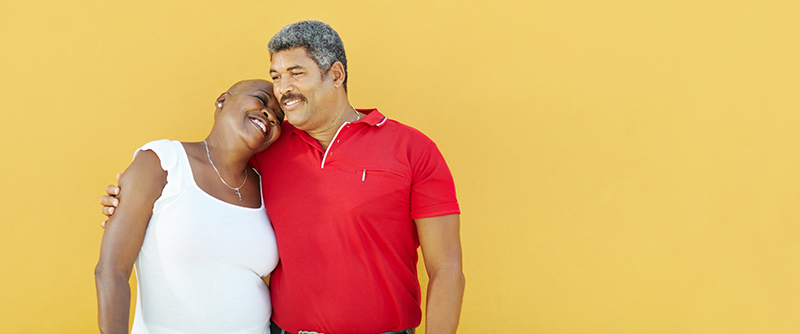 For people managing type 2 diabetes, affordable access to medications that provide consistent and reliable blood sugar control is vital. Simplefill is committed to helping U.S. patients who are having trouble paying for medications such as Invokamet. Learn more about Invokamet patient assistance programs, and enroll with Simplefill today.
What is Invokamet?
Invokamet is a combination of two diabetes drugs: metformin and canagliflozin. When used with a healthy diet and exercise, Invokamet can effectively control blood sugar levels in individuals with type 2 diabetes.
Invokamet is most commonly taken twice per day with meals, and it is effective at helping the body to respond to naturally produced insulin (there is also an extended-release version that is taken only once daily). Invokamet can also help remove sugar from the kidneys and reduce the amount of sugars created in the liver. This has the overall effect of reducing the sugar the body takes in through the stomach and intestines.
What Does Simplefill Provide?
The inherent stress of managing type 2 diabetes can be exacerbated by struggling to keep up with high US drug costs. All too many Americans find themselves having to choose between paying for the medications they need and other essentials, such as food and rent. Skimping on prescribed drugs like Invokamet can make it difficult to avoid the serious consequences of mismanaged type 2 diabetes such as kidney damage, blindness, neuropathy, and sexual dysfunction.
Trained Simplefill patient advocates will work on your behalf to identify and connect you with the Invokamet assistance programs that will help you with the cost of your Invokamet prescription.
How does Invokamet Work?
One of the two medications contained in Invokamet, Canagliflozin (marketed in a stand-alone formulation as Invokana), inhibits the transport proteins that are responsible for about 90% of the kidney's reabsorption of glucose. This causes the equivalent of about 476 calories worth of blood sugar to be eliminated through urination daily. The risk of blood sugar falling too low and causing a state of hypoglycemia is less than with insulin and other medications used in the treatment of type 2 diabetes.
The metformin contained in Invokamet decreases the amount of sugar produced in the liver and improves the body's response to naturally produced insulin.
How to Get Prescription Assistance
To begin getting assistance with the cost of your Invokamet prescription, apply online, or call Simplefill at 1(877)386-0206. One of our trained patient advocates will contact you within 24 hours for a telephone interview. Your responses will enable us to build the patient profile we'll use to determine which patient assistance programs are right for your specific circumstances.
Simplefill will apply to those programs on your behalf, and when you're accepted, we'll go ahead and get you enrolled so that you can start saving right away.
We'll continue working with you to ensure that your Invokmet prescription is always renewed on time. Plus, if new medications are prescribed to you in the future, we'll add them to your profile and get you some help paying for them as well.
Apply Now
Apply with Simplefill today and start paying less for your Invokamet prescription.