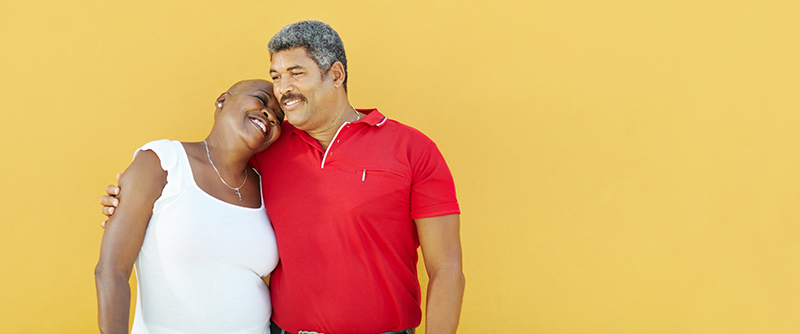 Simplefill helps patients suffering from serious conditions such as COPD (chronic obstructive pulmonary disease) afford their medications. Learn more about Incruse patient assistance programs and how Simplefill can help you save. Enroll with us today!
What is Incruse?
Incruse (umeclidinium) is in a class of drugs called anticholinergics. These drugs relax airway muscles to help improve breathing for individuals with chronic COPD. Incruse is effective at improving breathing for individuals managing chronic respiratory diseases including emphysema and bronchitis.
Incruse comes in a powder form and is administered via an inhalation device specific to the medication. Incruse is not intended for and should not be used as a rescue inhaler to treat asthma attacks.
What Does Simplefill Provide?
Managing serious, chronic, and often progressive conditions such as COPD is associated with a certain level of stress. Add to that to the stress of struggling to pay for an essential medication, and the result can be a negative patient outcome.
There's no need to let the burden of high drug costs adversely affect your health. Simplefill can connect you with assistance programs that help COPD patients and patients who rely on Incruse. We've made it our mission to find assistance for every Simplefill member who needs help paying for costly prescriptions.
How does Incruse Work?
Anticholinergic drugs like Incruse block the action of acetylcholine, which is a neurotransmitter.  Inhibiting acetylcholine's ability to transmit parasympathetic nerve impulses reduces spasms of smooth muscle tissues, including muscles in the airways. By relaxing muscles in the airways, Incruse reduces wheezing and shortness of breath.
How to Get Prescription Assistance
Simplefill is here to ensure you are getting the best possible price on your Incruse prescription, whether you are uninsured, underinsured, or simply having trouble making your income stretch far enough to cover copays.
To start saving on your prescription, apply online or call Simplefill at 1(877)386-0206. Within 24 hours, a Simplefill advocate will call you to conduct an interview. Your answers will allow us to obtain information about your situation that will enable us to match you with the prescription assistance programs most likely to give you the help you need.
Simplefill will submit applications to those programs on your behalf, and then handle the enrollment process when you're approved. You'll soon be getting your Incruse at a much lower price.  You could end up paying very little or even nothing at all for your prescription.
We establish long-term relationships with each Simplefill member. For example, you'll never have to worry about renewing your prescription, because we'll handle that for you too. Plus, if additional medications are prescribed to you, we'll update your profile and make sure you get help paying for them as well.
Apply Now
Apply to Simplefill today so that you can start getting the help you need paying for your Incruse prescription.