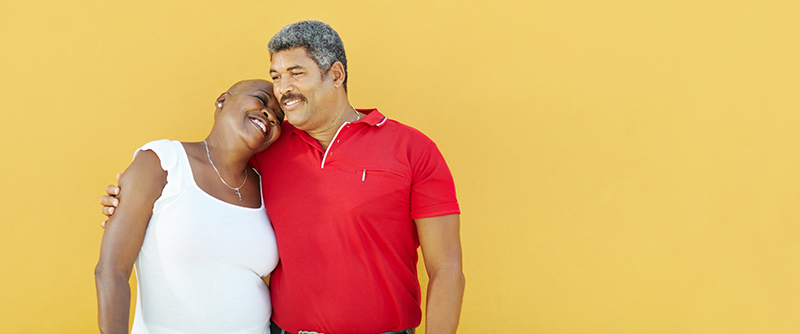 Simplefill's goal is to help Americans maintain an uninterrupted supply of the medications they need to manage chronic conditions such as migraine and cluster headaches. Learn more about Imitrex patient assistance programs and enroll with Simplefill today.
What is Imitrex?
Imitrex (sumatriptan) lessens the severity of migraine and cluster headaches, and is most effective when used at the onset of symptoms. If administered promptly, triptans (tryptamine-based drugs) like Imitrex can abort a headache or end it quickly. They cannot, however, prevent headaches or cure a person of migraines.
Imitrex is available in three forms: a tablet taken orally, a nasal spray, and as a subcutaneous injection administered in pre-measured does through a prefilled auto-injector. The injectable form takes effect faster than the other forms, but wears off faster as well.
What does Simplefill Provide?
Migraine and cluster headaches can be debilitating, to the point that patients' daily routines are interrupted frequently and the quality of life is diminished. Being able to maintain a reliable supply of Imitrex is essential to a migraine sufferer's ability to participate fully in work, social, and family activities.
Simplefill can ensure that you never have to go without the Imitrex you count on to knock out your headaches. We're here to help you get out from under the financial burden of paying for your Imitrex.
How Does Imitrex Work?
Imitrex, like other triptans, stimulates the production of the neurotransmitter serotonin, a brain chemical that reduces inflammation and calms overactive pain nerves. Imitrex is particularly effective in decreasing the activity of the trigeminal nerve, which is associated with cluster headaches. In many cases, Imitrex can abort a cluster headache within a half-hour of administration.
Although the exact mechanism of a triptan's action is not fully understood, it appears to involve inhibiting the release of CGRP (Calcitonin gene-related peptide). CGRP is believed to sensitize certain neurons that contribute to the pain experienced by migraine sufferers.
How to get Prescription Assistance
Getting started with Simplefill is easy. Start by applying online or calling us at 1(877)386-0206. Within 24 hours, you'll get a call from one of our trained and experienced advocates who will conduct a profiling interview.
The profile we create based on your responses will enable us to identify the most suitable Imitrex assistance programs for your particular circumstances, whether you are uninsured, underinsured, or simply unable to cover your copays. We'll apply to those shortlisted programs on your behalf, so there's no paperwork for you to deal with. We'll also take care of getting you enrolled in the programs that approve your application.
Our help doesn't end there. We'll continue to work on your behalf for as long as you need us to. Specifically, we'll make sure your Imitrex prescription is always current, and we'll connect you with prescription assistance for any new medications added by your medical team.
Apply Now
Apply with Simplefill today to get connected with the right patient assistance programs, and you'll soon be paying much less for your Imitrex prescription.