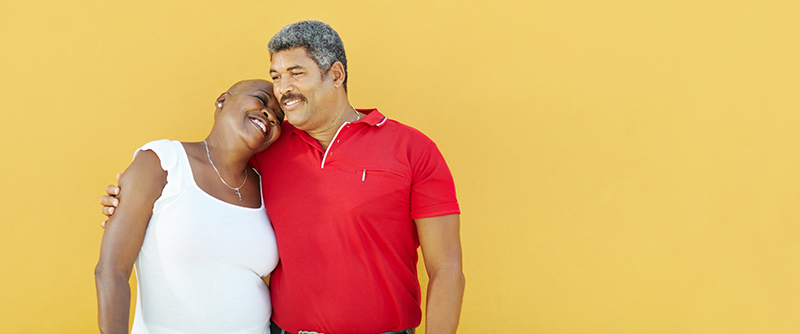 Simplefill is committed to helping Americans who are struggling to pay for the medications they need to manage chronic diseases such as diabetes. Learn more about Humulin patient assistance programs, and enroll with Simplefill today.
What is Humulin?
Humulin is a biosynthetic human insulin that is used in the long-term management of type 1, type 2, and gestational diabetes. It is also used to treat complications of the disease such as diabetic ketoacidosis. When used in conjunction with glucose, it can lower the dangerous potassium levels that can occur in people with impaired kidney function.
Humulin is available in different concentrations and in both short-acting and intermediate-acting forms.  It is self-administered by injection.
What does Simplefill Provide?
Living with diabetes can be a challenge. Failing to maintain blood glucose levels within an acceptable range can result in a potentially life-threatening crisis. Longer-term, poor blood glucose control increase the likelihood of serious diabetic complications such as vision loss, peripheral neuropathy, amputations, kidney failure, and more. Running out of insulin is a very real fear for the uninsured, underinsured, and people who are struggling to make ends meet, particularly in a difficult economy.
Simplefill understands the financial situation many people are finding themselves in because of high U.S. prescription costs. However, we know that help is available. That's why we've made it our mission to connect the people who need prescription assistance with the organizations and programs that can provide it. Nobody should ever have to worry about not having an uninterrupted supply of the medication they need.
How does Humulin Work?
Humulin is synthesized in a laboratory in a genetically altered strain of E. Coli bacteria. Unlike insulins produced from animal sources, it is structurally identical to natural insulin produced in the body by the pancreas. Humulin lowers blood glucose levels by stimulating skeletal muscle and fat cells to absorb glucose and by inhibiting the production of glucose in the liver.
How to Get Prescription Assistance
The first step toward receiving prescription assistance is to become a Simplefill member by completing an online application or calling us at (877)386-0206. In less than 24 hours, you'll be called by one of our trained advocates for an interview. The information you provide will allow us to create your Simplefill profile, which we'll use to find the most appropriate Humulin assistance programs.
We've designed our process to relieve our members of the paperwork burden. We'll complete and submit your applications to the Humulin assistance programs we've shortlisted for you. And when you're accepted, we'll also handle the entire enrollment process.
Until there is a cure for diabetes, our diabetic members can count on us to ensure that financial problems don't stand in the way of their ability to manage their disease effectively. We'll make sure that your Humulin prescription is always current, and if your medical team makes changes to your treatment plan, we'll update your Simplefill profile to find you help paying for any new medications. We're in this with you for the long haul.
Apply Now
Apply with Simplefill today, and start getting help with the cost of your Humulin prescription.