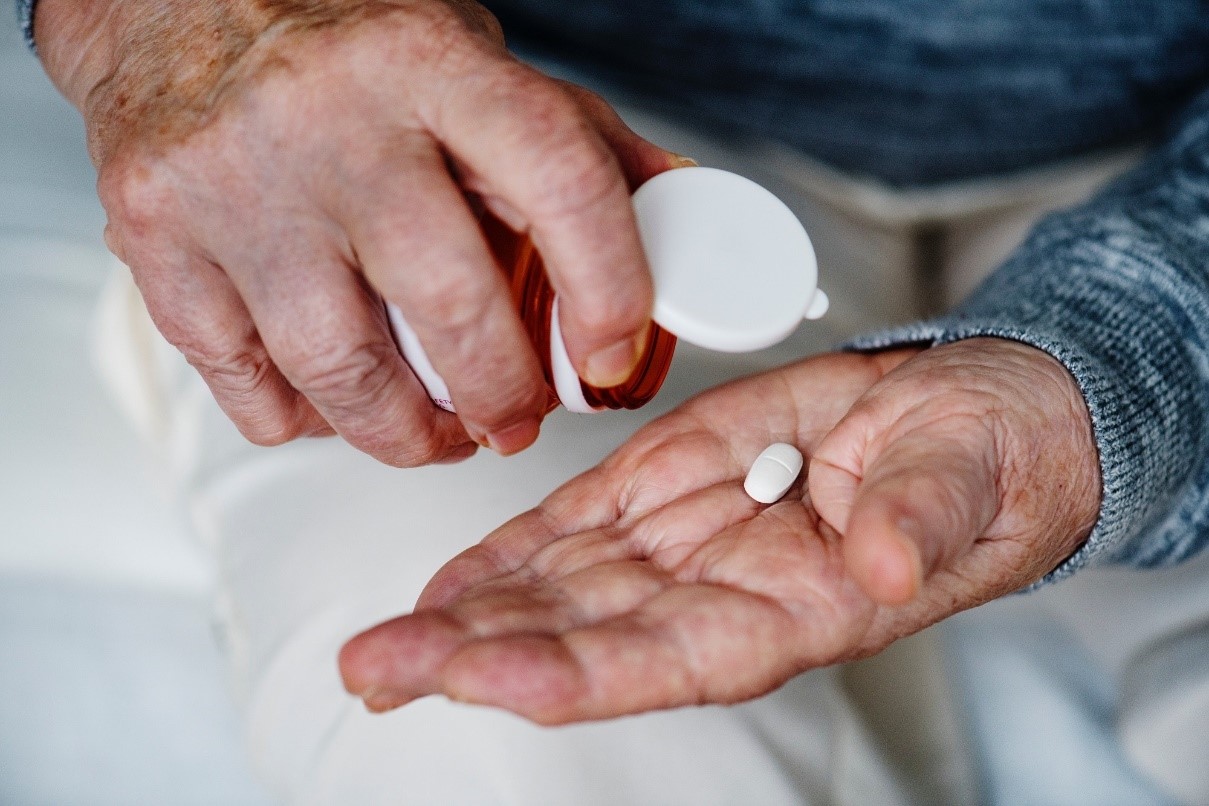 At Simplefill, our mission is to help Americans cover the cost of the prescription drugs they need but may not be able to afford on their own. Learn about our Humira patient assistance program and apply today.
What Is Humira?
Humira (adalimumab), is prescribed for people who have certain medical conditions characterized by inflammation. These conditions may include arthritis (rheumatoid arthritis, juvenile idiopathic arthritis, and psoriatic arthritis), severe plaque psoriasis, ankylosing spondylitis, Crohn's disease, and ulcerative colitis.
What Does Simplefill Provide?
Prescriptions like Humira can really strain the budget and create an additional burden for people who are already coping with the physical, emotional, and financial stress of illness. We don't want you to have to make difficult choices between paying for the medication you need and taking care of other necessary living expenses.
We know there is financial assistance available for people who need it, and we've made it our mission to help them get it. Once you're enrolled in the Simplefill program, we'll work on your behalf to find the best Humira prescription assistance programs for your situation and get you enrolled.
How Does Humira Work?
Humira is a type of drug known as a tumor necrosis factor (TNF) blocker. TNF is produced by the immune system and normally remains at a steady level—but autoimmune diseases cause the immune system to produce too much TNF, resulting in inflammation.
TNF blockers like Humira are antibodies produced in a lab. When injected by a pen or injectable syringe, they cause an immune response that helps to block inflammation.
How to Get Humira Prescription Assistance
To get started, apply online with Simplefill or by phone at 1(877)386-0206. You'll receive a call from one of our advocates within 24 hours. The advocate will interview you over the phone to collect the information we need to find the best Humira patient assistance programs for your particular circumstances. Depending on your financial situation and insurance coverage, you could end up paying very little or even nothing at all for your Humira prescription.
We'll take care of the application process for you. If you're approved by the program(s) we apply for on your behalf, we'll go ahead and get you enrolled. And we'll do that quickly, so you can start saving money on your Humira prescription as soon as possible.
From that point on, Simplefill will continue to help you for as long as you need. We'll make sure that your prescription is renewed on time, every time. And if your doctor any prescribes new drugs, we can help you get assistance paying for those as well.
Apply Now
Apply with Simplefill today for help paying for the Humira you need to treat your medical problem.