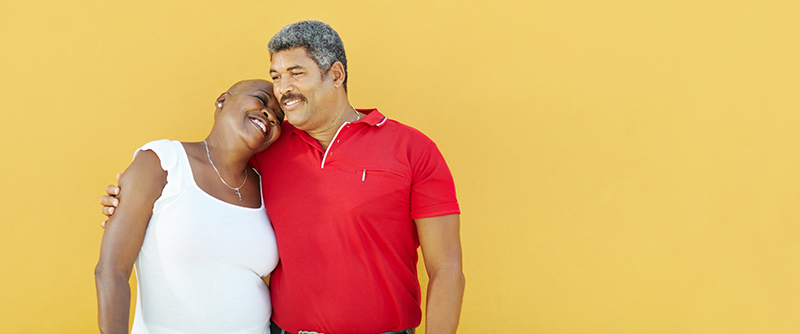 Simplefill helps Americans who are struggling to pay for the medications they depend on to manage chronic diseases such as diabetes. Learn more about Humalog patient assistance programs, and enroll with Simplefill today.
What is Humalog?
Humalog (insulin lispro) is a manufactured, fast-acting form of insulin used to treat both type 1 and type 2 diabetes in adults and type 1 diabetes in children who are at least three years old.
Humalog takes effect within about 30 minutes and is normally administered shortly before a meal. It continues to work for about five hours and often is used along with a medium- or long-acting insulin. It is administered through injection under the skin or via an insulin pump.
What does Simplefill Provide?
Diabetics are well aware that preventing potentially serious complications requires meticulous, ongoing management of the disease, specifically keeping blood sugar levels within an acceptable range.  Complications of poorly managed diabetes can include vision problems or total loss of eyesight, neuropathy (particularly in the extremities), impairment of kidney function and possible kidney failure, heart disease, and more. Maintaining proper blood sugar control requires an uninterrupted supply of insulin, which can be an expensive proposition, especially for the uninsured and underinsured.
Simplefill aims to reduce the stress level insulin-dependent diabetics live with, particularly the financial stress of trying to meet high U.S. prescription costs for essential medications such as Humalog. We are committed to doing this by making the public aware that prescription assistance is available. We connect those who need it with the programs that offer it.
How Does Humalog Work?
Humalog is created using recombinant DNA technology. It reverses the position of the last two of the 30 amino acids at the end of the insulin molecule's B peptide chain. Reversing the positions of amino lysine and proline allows Humalog to be dispersed rapidly. But in all other respects, Humalog works in the same manner as the insulin produced in the human pancreas.
How to get Prescription Assistance
The first thing you'll need to do to get financial help is become a Simplefill member by applying online or by calling us at (877)386-0206. One of our patient advocates will call you within 24 hours and conduct a brief interview about your Humalog prescription assistance. We'll use what the advocate learns about your medical, insurance, and financial situations to build your Simplefill member profile.
We'll then compare your profile to the available Humalog patient assistance programs and identify the ones most likely to meet your needs. Simplefill will submit applications to those programs for you, and when you're accepted, we'll get you enrolled as well. We've eliminated any need for our members to deal with burdensome paperwork.
Simplefill will work on your behalf for as long as you need our help. We'll make sure your prescriptions are refilled on schedule, and as your treatment plan evolves, we'll update your Simplefill profile to get you some assistance with any new medications. You'll soon find yourself wondering how you ever managed without us!
Apply Now
Enroll in Simplefill today, and you'll soon be paying much less every time you refill your Humalog prescription.