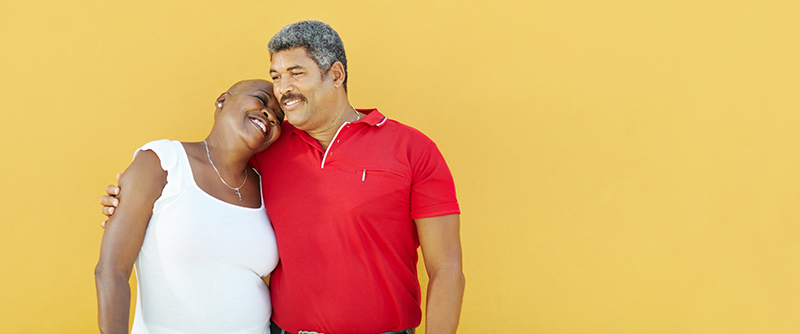 Simplefill helps Americans who are struggling to pay for the medications they need to manage chronic medical conditions such as type 2 diabetes. Learn more about Glyxambi patient assistance programs, and enroll with Simplefill today.
What is Glyxambi?
Glyxambi is a combination of two drugs, empagliflozin/linagliptin, used along with diet and exercise in the treatment of adults with type 2 diabetes. It helps improve control of blood sugar and can lower the risk of death caused by a heart attack or stroke in type 2 diabetics who also have cardiovascular disease.
Glyxambi is taken once daily by mouth, with or without food, typically in the morning. It should be taken at the same time every day.
What does Simplefill Provide?
Type 2 diabetes carries the risk of complications such as neuropathy, renal failure, vision problems, blindness, amputation of limbs, and sexual dysfunction. The extra financial burden of paying for expensive medications that keep these risks at bay only adds to an already stressful situation.
Simplefill aims to reduce that stress by connecting patients taking Glyxambi with the prescription assistance programs that can help then afford it. We are committed to bringing our members the peace of mind that can only serve to increase their quality of life.
How does Glyxambi Work?
Glyxambi's two-component drugs work in different ways to establish glycemic control. Empagliflozin inhibits the sodium-glucose co-transporter SGLT2, which increases the amount of sugar removed by the kidneys. Linagliptin inhibits the DDP-4 enzyme, thus increasing the levels of natural incretins that stimulate the release of insulin produced in the body and reduce the amount of sugar produced in the liver.
How to Get Prescription Assistance
Becoming a Simplefill member is easy—apply online or call us at (877)386-0206. Within the next 24 hours, a trained Simplefill patient advocate will conduct a profiling interview with you over the phone.  You'll be asked to provide information that will enable us to identify the assistance program(s) most likely to give you the help you need to pay for your Glyxambi.
Once we've developed your Simplefill profile, there's not much else you need to do. We'll submit applications on your behalf to the Glyxambi assistance programs we've identified as the best matches. Upon approval of your application, we'll take care of getting you enrolled, with no paperwork for you to worry about.
From that point on, for as long as you need prescription assistance, you'll never have to worry about not having the Glyxambi you rely on to keep your diabetes under control. We'll also find payment assistance for any new medications prescribed to you.
Apply Now
Apply with Simplefill today, and start getting help with the cost of your Glyxambi prescription.