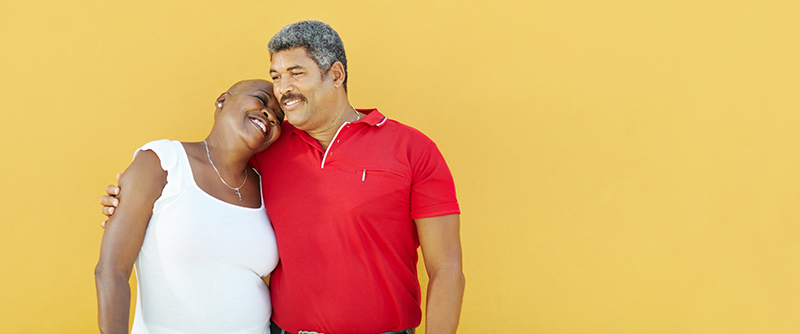 Simplefill helps Americans with chronic conditions such as Crohn's disease and ulcerative colitis pay for the costly medications they require on an ongoing basis. Learn more about Entocort patient assistance programs, and enroll with Simplefill today.
What is Entocort?
Entocort (budesonide) is an anti-inflammatory medication used in the treatment of chronic intestinal diseases that cause pain and diarrhea, most often Crohn's disease and ulcerative colitis. It helps people with Crohn's disease who are in remission maintain that remission longer, and it is also effective in helping people with active ulcerative colitis achieve remission.
Entocort's active ingredient, budesonide, is a corticosteroid that has long been used in an inhaled form for the treatment of asthma. When prescribed as Entocort to treat inflammatory bowel disease (IBD), budesonide is formulated as an extended-release pill. Entocort is taken by mouth, with or without food, typically once per day with a full eight ounces of water.
What does Simplefill Provide?
Living with any form of IBD is difficult. All types can cause severe diarrhea, abdominal pain, fatigue, and weight loss, and they can lead to life-threatening complications. Crohn's disease and ulcerative colitis make life stressful to start with, and any added stress, such as worries about paying for essential medications, is known to exacerbate these conditions.
Our aim at Simplefill is to eliminate the stress of having to pay expensive prices to refill your Entocort prescriptions every month. We are dedicated to getting you the prescription assistance you need for the ongoing management of your IBS.
How does Entocort Work?
Budesonide is a synthetic corticosteroid, specifically a glucocorticoid. Natural glucocorticoids—most notably cortisol—are hormones classified as steroids and produced in the cortex of the adrenal gland.
The budesonide in Entocort mimics the action of cortisol and has an anti-inflammatory effect that impedes the action of cytokines, which are molecules that play a key role in activating the immune system. IBD is an autoimmune condition characterized by inflammation, and reducing the action of certain cytokines inhibits the inflammatory process.
How to Get Prescription Assistance
Simplefill can be a vital link between people who need prescription assistance and the programs and organizations that can provide it. Get started today by applying online or by calling (877)386-0206. Within 24 hours, you'll hear from one of our patient advocates who will conduct a phone interview that will give us the information we need to find you prescription assistance.
We'll build your Simplefill profile and use it to match your needs with the Entocort assistance programs most likely to meet them. Then, our team will submit applications on your behalf to the programs we've shortlisted. In addition, we'll also do the work to get you enrolled in the programs that approve your application.
Our team is here for you as long as you need our help.  We'll make sure your Entocort prescription always remains current, and we'll update your profile with any new medications prescribed for you and connect you with help to pay for them as well.
Apply Now
Apply with Simplefill today, and start getting help with the cost of your Entocort prescription.