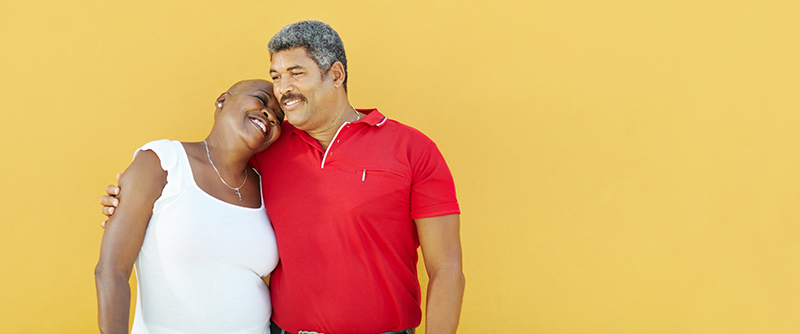 Simplefill assists people who are struggling to pay for the medications they rely on to manage chronic medical conditions like urinary incontinence. Learn more about Enablex patient assistance programs, and enroll with Simplefill today.
What is Enablex?
Enablex (darifenacin) is an extended-release, antispasmodic medication used in the treatment of adults with urinary incontinence—specifically overactive bladder with symptoms of urge urinary incontinence, urgency, and frequency.
Enablex is taken by mouth, usually once a day, with a full glass of water. It may be taken with or without food.
What does Simplefill Provide?
Simplefill understands the pressures that people with chronic medical conditions live with. Overactive bladder, if not controlled by medications like Enablex, can be particularly stressful because it can disrupt one's routine, make social situations difficult, and introduce a degree of uncertainty into daily life.
We have made it our mission to relieve the additional stress that can come from not being able to afford essential prescriptions. Nobody should have to choose between maintaining an uninterrupted supply of needed medication or putting food on the table. To combat this, Simplefill connects people who need prescription assistance with the programs and organizations that offer it.
How Does Enablex Work?
Enablex is an anticholinergic drug, which means it blocks the action of acetylcholine, a neurotransmitter that is essential to the communication of signals between certain cells. Specifically, Enablex blocks the M3 muscarinic acetylcholine receptor that produces contractions of the bladder muscles. This blocking action allows the bladder muscles to relax, thus reducing urinary urgency, frequency, and incontinence.
How to get Prescription Assistance
Simplefill can get you the help you need to pay for your Enablex. The first step is to become a Simplefill member, which you can do easily by applying online or calling us at 1(877)386-0206.
Within a matter of hours, you'll be called by one of our patient advocates who will ask you some important questions about your prescription needs, insurance situation, and finances. We'll use your responses to build your member profile, which will allow us to match your needs to the Enablex assistance programs most likely to meet them.
After that first call, there's nothing more that you need to do to get the prescription assistance you're seeking. We'll prepare applications for you and submit them on your behalf to the programs we've identified as your best options. When you're accepted, we'll take care of getting you enrolled, and it won't be long before you're paying much less, perhaps nothing at all, for your Enablex prescription.
Simplefill's help doesn't end there. We'll make sure your Enablex prescription remains current, and if new medications are prescribed for you, we'll add them to your member profile and get you some help paying for them as well. Simplefill will be here for you for as long as you need us to be.
Apply Now
Join Simplefill today to start paying less for your Enablex!