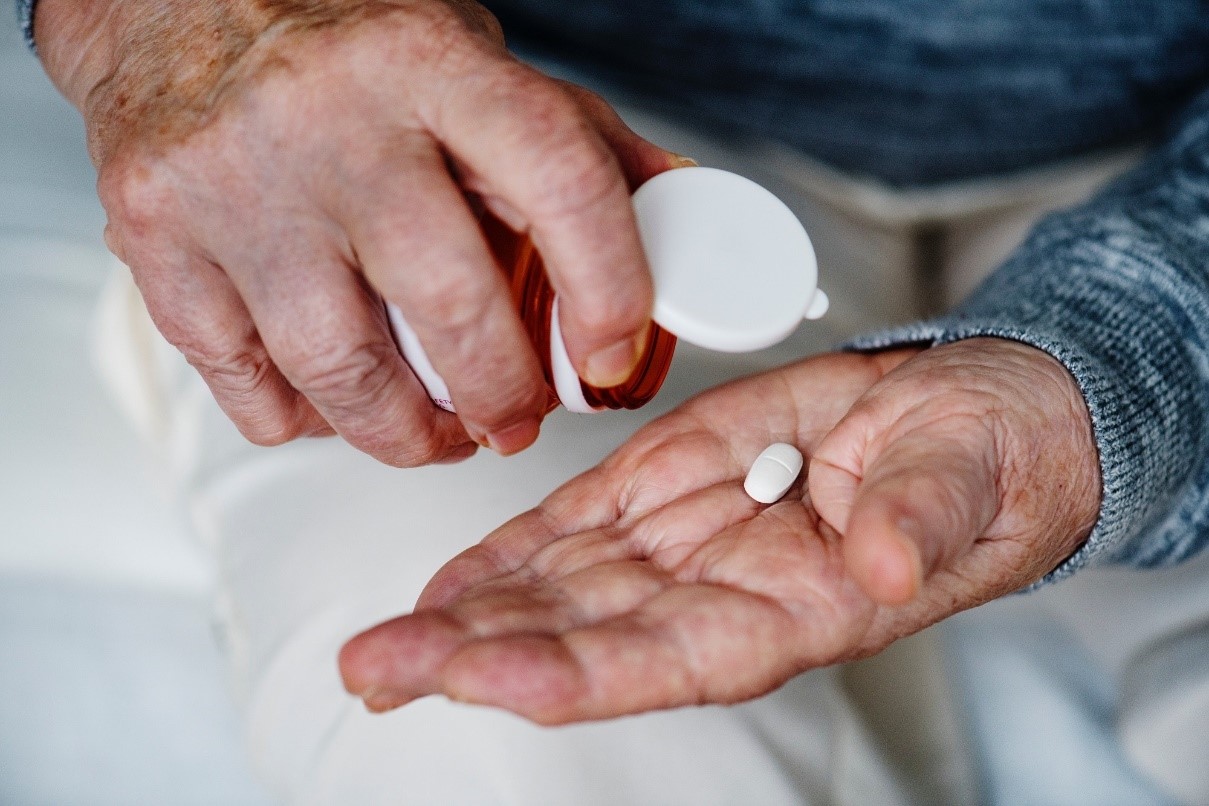 Simplefill is dedicated to helping Americans get the financial help they need to cover the cost of their prescription medications. Read on to learn about our Eliquis patient assistance program and apply today.
What Is Eliquis?
Eliquis (apixaban) is an anticoagulant commonly used to treat Atrial Fibrillation (AFib) and blood clots. Eliquis can prevent blood clots from forming:
in people at risk for a stroke due to atrial fibrillation that is not caused by a heart valve problem
in the veins of the legs or lungs of people having knee or hip replacement surgery or who have a history of deep vein thrombosis or pulmonary embolism
The drug can also treat existing blood clots. Eliquis offers a significant advance in the prevention of stroke, deep vein thrombosis, and pulmonary embolism, all of which can be life-threatening.
What Does Simplefill Provide?
At Simplefill, we understand that the expense of prescription medications like Eliquis can be a burden for many patients who are already dealing with stressful health issues. When you enroll in our program, we can help find, apply for, and enroll in patient assistance programs to cover the costs associated with this drug.
How Does Eliquis Work?
Eliquis comes in tablet form for easy self-administration and is a type of blood thinner known as an anticoagulant. It doesn't actually thin the blood, however. It works by blocking the activity of certain substances in the blood that are essential to the clotting process. As with all anticoagulants, Eliquis can cause excessive bleeding and make it take longer for bleeding to stop.
How to Get Eliquis Prescription Assistance
The first step is to apply online or call Simplefill at 1(877)386-0206. Within 24 hours, one of our advocates will call you and conduct a brief telephone interview. During the interview, we'll ask some questions that will help us match you up with suitable assistance programs offering Eliquis at a reduced price or even for free.
Once we know which programs you might benefit from and qualify for, we'll submit applications on your behalf. As soon as we learn that you've been approved, we'll get you enrolled so you can start saving.
You can think of Simplefill as your partner in minimizing your prescription costs. But we're also your partner in other ways. For instance, we'll also make sure that your Eliquis prescription is renewed on schedule so that you'll never run out. And if your doctor prescribes other medications for you, we can add those to your list and help you get assistance paying for them, too.
Apply Now
Apply for our Eliquis prescription assistance program today! Stop paying full pharmacy prices for the medication you need to prevent dangerous blood clots.