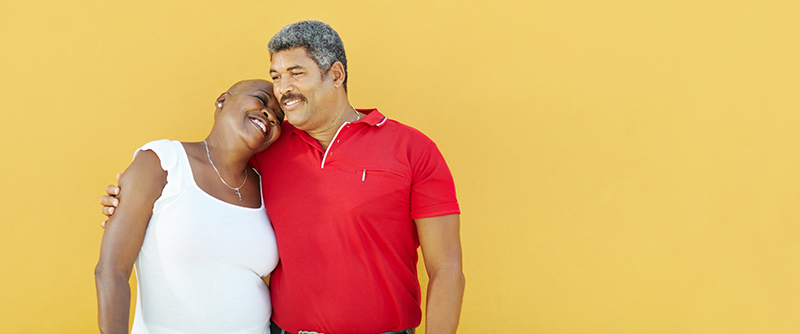 Simplefill connects individuals struggling to pay for their monthly prescriptions with patient assistance programs that can help them with the cost. Learn more about our Dexilant patient assistance programs, and apply today.
What is Dexilant?
Dexilant (dexlansoprazole) is prescribed to alleviate the symptoms of certain stomach disorders that can cause heartburn, problems with swallowing, and coughing. It works by reducing the amount of gastric acid produced in the stomach.
Dexilant is typically used in the treatment of GERD (gastroesophageal reflux disease). It not only stops further damage from occurring, but also can repair some of the damage caused by GERD. Dexilant helps prevent ulcers and cancer of the esophagus related to the corrosive effects of stomach acid. It may be prescribed to address other health issues as well.
Dexilant is taken once per day by mouth, with or without food.
What does Simplefill Provide?
For those with chronic conditions such as GERD, you no longer have to worry about high prescription drug costs when you work with Simplefill. Simplefill will interact on your behalf with patient assistance programs to help bring you lower prices on your Dexilant prescription. Financial stress can aggravate your symptoms and increase the likelihood of negative treatment outcomes. That's we're here to help alleviate this stress.
How does Dexilant Work?
Dexilant is in a class of medications called proton pump inhibitors (PPIs). It has been used in the United States for more than a decade.
Dexilant reduces the amount of acid produced in the stomach by binding to the proton pump that releases acid into the stomach. This isn't the kind of pump you're probably envisioning. It's not a mechanism, but rather an enzyme that is essential to the production of gastric acid. Dexilant effectively blocks the action of that enzyme.
Dexilant has a dual release formulation, thanks to two different types of granules included in each capsule. One type produces results within an hour or so of taking a dose. The other type kicks in four to five hours later.
How to get Prescription Assistance
If you want to stop worrying about how to pay for your Dexilant prescription, apply online or call Simplefill at 1(877)386-0206. Within 24 hours, a trained advocate will call you to conduct a brief confidential evaluation that will help us determine which patient assistance programs are right for you.
Simplefill will submit an application on your behalf to all patient assistance and discount programs that you qualify for. Once you are approved, Simplefill will do the legwork to get you enrolled.
Consider Simplefill your partner moving forward. We'll make sure your Dexilant prescription is renewed as needed. And we'll also find you help to pay for any new medications that may be prescribed to you in the future.
Apply Now
There's no need to worry about how to pay for your Dexilant. Apply with Simplefill today and start getting the Dexilant payment assistance you need.