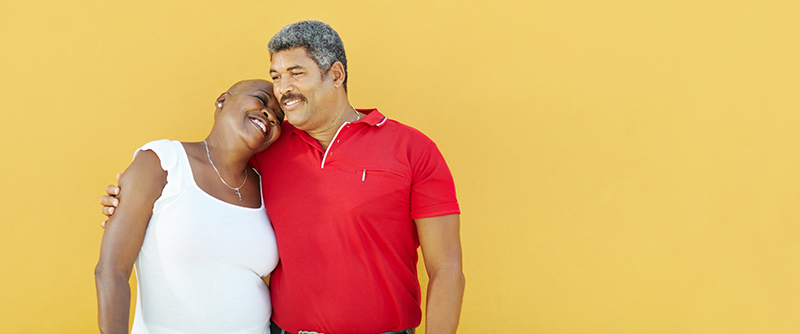 Simplefill is a great program for those facing high costs for prescription drugs such as Cellcept. Individuals who have undergone major transplant surgery often face crippling medical costs and subsequent stress that negatively impacts treatment. Learn more about how our Cellcept patient assistance programs can help with the cost, and apply today.
What is Cellcept?
Cellcept (mycophenolate) is most often prescribed and used with other medications to help patients who have received a transplant accept and integrate the new organ. It is in the immunosuppressant category of medications, commonly referred to as "anti-rejection" drugs. As the name suggests, an immunosuppressant suppresses the body's natural immune response to lessen the risk of organ rejection.
Cellcept is taken by pill on an empty stomach twice daily, usually 1 to 2 hours before or after a meal.
Be aware that Cellcept can cause serious birth defects and miscarriage. Women should avoid pregnancy while taking Cellcept, but there is no evidence that paternal use before or after conception is harmful. In addition, Cellcept poses side effect risks that you should discuss with your doctor.
What does Simplefill Provide?
The ongoing cost of post-transplant drug therapies can be a significant worry for people who have received an organ transplant. Transplant patients struggling to pay for expensive immunosuppressant drugs like Cellcept will find that Simplefill is a great solution.
Simplefill helps take the worry out of paying for your Cellcept prescription through engagement with patient assistance and Cellcept discount programs. Our professional patient advocates will search all available transplant patient assistance programs to help ensure you receive the best possible price on your Cellcept prescription.
How does Cellcept Work?
Cellcept helps prevent the formation of white blood cells that would otherwise attack transplanted organs and tissues. By targeting the inosine monophosphate dehydrogenase enzyme, Cellcept disrupts the process through which white blood cells multiply.
Because it can help stabilize an overactive immune system, Cellcept also is used to treat various autoimmune diseases, such as lupus, in which the immune system mistakenly attacks healthy tissues in the body.
Suppressing the immune system is important in order to prevent the rejection of transplanted organs. But it also makes it more difficult for patients to fight off infection, so it's important to be on the lookout for symptoms that may indicate illness or infection.
How to get Prescription Assistance
To enroll with Simplefill, apply online or call us at 1(877)386-0206. Within 24 hours, a trained advocate working on your behalf will contact you to conduct a phone interview. Your responses to the advocate's questions will enable us to determine which patient assistance programs are a good fit for your situation.
Once you sign up with Simplefill, we'll do the work to match you with suitable assistance programs and submit applications to them on your behalf. Upon approval of an application, we'll get you enrolled in the program and keep you enrolled.
We maintain ongoing relationships with the patients we help. We'll make sure your Cellcept prescription is renewed on time, and we'll add any new medications to your prescription assistance profile that your medical team may prescribe to you.
Apply Now
It's time to stop worrying about how to pay for your Cellcept. Apply with Simplefill today and start getting the help you need to pay for the medication you rely on.