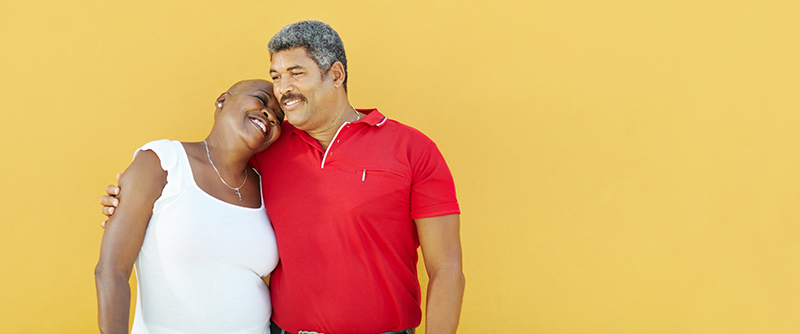 Simplefill helps Americans who are finding it difficult, or even impossible, to pay for the costly medications they rely on to manage chronic diseases such as major depressive disorder. Learn more about Celexa patient assistance programs, and enroll with Simplefill today.
What is Celexa?
Celexa (citalopram) is an antidepressant used in the treatment of major depressive disorder, obsessive-compulsive disorder, panic disorder, and social phobia. It's classified as a selective serotonin reuptake inhibitor (SSRI) and can cause neurotoxic effects if combined with over-the-counter serotonin precursors such as St. John's Wort or tryptophan.
Celexa is taken by mouth once daily, with or without food. Stopping it suddenly can induce withdrawal symptoms, so when it is no longer needed, it should be discontinued by gradually reducing the dosage.
What does Simplefill Provide?
Left untreated, major depressive disorder and other conditions for which Celexa is prescribed take the joy out of life. These conditions can make it difficult to function professionally, academically, and socially. In addition, depression is a major cause of suicide.
Successful treatment of these conditions depends on having an uninterrupted supply of medications such as Celexa. This can be a daunting challenge for the uninsured, underinsured, and those who simply can't afford high deductibles and copays.
At Simplefill, we don't believe anyone with a treatable medical condition should have to suffer needlessly. Prescription assistance is available, but not everyone who needs it is aware of that. Consequently, we have positioned ourselves as a bridge between patients in need of prescription assistance and the programs and organizations that offer such help.
How does Celexa Work?
Serotonin is a naturally occurring chemical found in the brain, intestines, and blood platelets. It's a neurotransmitter that carries signals between nerve cells and is sometimes called the "happiness" chemical because of its role in regulating mood.
Serotonin cannot cross the blood-brain barrier, so the only serotonin available to the brain is the serotonin in the brain. Celexa cannot stimulate the production of serotonin, but it does inhibit the absorption of serotonin by nerve cells, making more of it available in the brain.
How to Get Prescription Assistance
Your journey to obtain prescription assistance begins with your application to become a Simplefill member. All that takes is completing an online application or calling us at (877)386-0206.
Within 24 hours, one of our patient advocates will engage you in a brief interview. You'll be asked about your prescriptions, insurance status, and financial situation, and we'll use the information you provide to establish your member profile.
From that point on, you can leave the heavy lifting to Simplefill. We'll use your member profile to identify the best Celexa assistance programs for you, and we'll take care of every aspect of the application and enrollment process.
As a Simplefill member, you'll never have to worry about your Celexa prescription running out. And if your treatment plan changes in the future, we'll update your profile and get you some prescription assistance for any new medications prescribed for you. We're here to help for as long as you need.
Apply Now
Apply with Simplefill today, and you will soon be paying much less for your Celexa prescription.