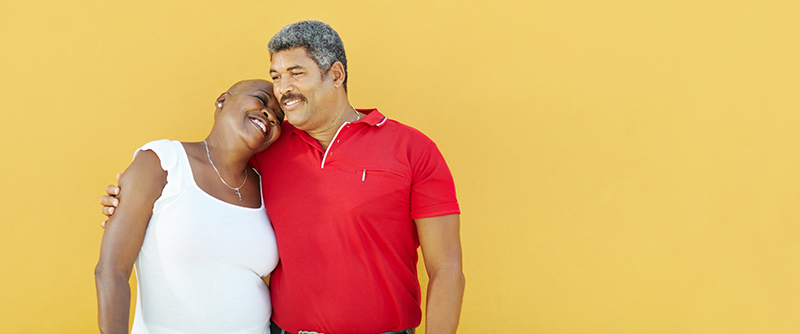 Simplefill connects Americans who are struggling to pay for their prescriptions with patient assistance programs that help them save. Learn more about our Celebrex patient assistance programs, and apply today!
What is Celebrex?
Celebrex (celecoxib) is in a class of medications known as nonsteroidal anti-inflammatory drugs, or NSAIDs. Celebrex reduces swelling, which relieves pain caused by arthritis and various other conditions that can cause intense pain. This can help restore quality of life to those suffering from chronic pain caused by inflammatory processes in the body. Celebrex is taken by mouth, usually once or twice a day.
What does Simplefill Provide?
The Simplefill program is designed to help Americans struggling with the high cost of medications for chronic conditions. Managing a chronic illness such as arthritis can be a balancing act that is made all the more difficult by stress. Worrying about how to pay for one's prescriptions makes dealing with chronic illness more difficult than it already is.
There are many programs that help the uninsured and underinsured afford their prescription medications. Simplefill will search all available Celebrex assistance programs on your behalf to ensure that you get the most help possible paying for your Celebrex prescription.
How does Celebrex Work?
Celebrex is a selective NSAID inhibitor of the COX-2 form of cyclooxygenase, an enzyme that is essential to the production of prostaglandin. The result is a reduction in pain and swelling.
Nonselective NSAIDS (aspirin, for example) inhibit not only the COX-2 but also the COX-1 form of cyclooxygenase. Celebrex does not interfere with any of the functions associated with COX-1. While nonselective NSAIDS can, by inhibiting COX-1, affect the lining of the gastrointestinal tract, blood clotting, and kidney function, Celebrex does not.
It is important to note that Celebrex along with other drugs in the coxib class have been shown to increase the risk of potentially serious cardiac risks in some patients. Celebrex can also effectively treat inflammation caused by painful menstruation. The most common side effects are abdominal pain and nausea.
How to get Prescription Assistance
Simplefill is committed to helping reduce or even eliminate your Celebrex prescription costs! Getting started is easy. You can apply online or call Simplefill at 1(877)386-0206. Within 24 hours, a trained advocate will call you to conduct a brief phone interview to obtain the information that will enable us to identify the patient assistance programs you should qualify for.
Simplefill will submit an application on your behalf to each program we match you up with. Once your application is approved, we'll get you enrolled so that you can start saving as soon as possible.
We aim to establish long-term relationships with our clients, so you can count on us to get your Celebrex prescription renewed on schedule. We'll also add any new medications prescribed for you to your profile, and find you help paying for those as well.
Apply Now
Stop worrying about how to pay for your Celebrex. Apply with Simplefill today and start getting the help you need to pay for your prescription.