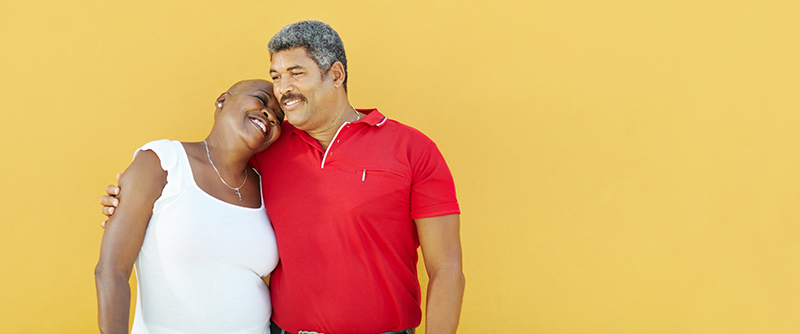 Simplefill is passionate about finding financial assistance for patients who are managing serious diseases and conditions such as diabetes. Learn more about Byetta patient assistance programs, and enroll with Simplefill today to start saving on your prescription.
What is Byetta?
Byetta (exenatide) is used to control high blood sugar in people with Type II diabetes. Keeping blood sugar under good control is key to preventing complications of diabetes such as kidney damage, neuropathy, blindness, erectile dysfunction, and amputation of limbs. Byetta can also decrease appetite, leading to weight loss.
Byetta is administered subcutaneously via pen injector.
What Does Simplefill Provide?
Simplefill offers peace of mind to those coping with a chronic illness. The one thing all diabetics need is a reliable supply of their medications to control their blood sugar. When there simply isn't enough money in the budget to pay for those medications, patients often sacrifice other essentials. We never want you to have to do that.
Our mission is to connect people who need help paying for their prescription medications with the programs and organizations that offer such assistance.
How does Byetta Work?
Byetta is a synthetic peptide that is much like incretin, a hormone the body produces naturally. It stimulates the release of insulin after eating and decreases the liver's production of sugar. By slowing the digestion of food in the stomach, it also cuts down the amount of sugar that is absorbed into the bloodstream.
How to Get Prescription Assistance
Simplefill's mission is to help make sure you can afford your Bayetta, whether you are uninsured, underinsured, or simply having trouble making ends meet.
The first thing you'll need to do is apply online or call Simplefill at 1(877)386-0206. Within 24 hours, a Simplefill patient advocate will call you and conduct an interview over the phone. You'll be asked questions intended to help us create a profile for you. We need to know enough about your situation and your prescription assistance needs to identify the programs and organizations most likely to be able to meet those needs.
Simplefill will take care of the paperwork for you at every step in the process. Specifically, we'll submit applications on your behalf to the programs for which you're eligible. Upon approval of your application, we'll get you enrolled in the program. Before you know it, you'll be paying much less, or even nothing, for your Byetta prescription.
We'll be here for you as long as you need us. We'll make sure your Bayetta prescription is always current, and if any new medications are added to your treatment plan, we'll find you some help paying for those as well.
Apply Now
Apply with Simplefill today and start paying less for your Bayetta prescription.