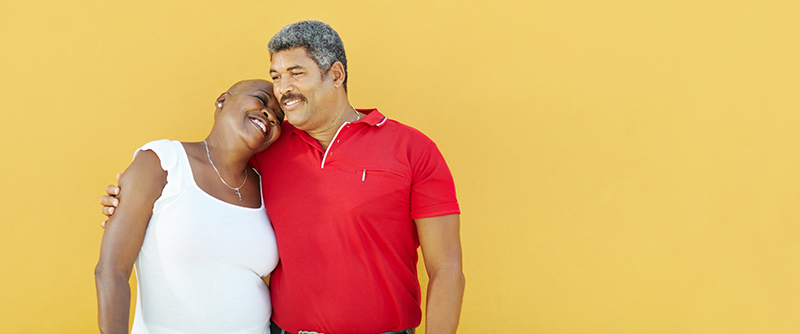 Take the worry out of paying for your Bydureon prescription by enrolling with Simplefill. Simplefill works on your behalf to assist you in getting the help you need whether you are uninsured, underinsured, or simply having trouble making ends meet. Learn more about Simplefill's Bydureon patient assistance programs, and enroll today.
What is Bydureon?
Bydureon (exenatide) is used as an add-on medication to treat type 2 diabetes. It is often prescribed along with metformin or a combination of metformin and thiazolidinediones, such as prioglitazone. This diabetes medication is injected subcutaneously twice daily or once weekly using an injector pen or standard syringe. Bydureon is also being considered for the treatment of Parkinson's disease.
In order to make sure Bydureon is safe for you, notify your doctor if you have any of the following conditions:
A history of kidney disease
Pancreatitis
Alcoholism
High triglycerides
Digestive disorders
It is not known if Bydureon is safe for pregnant women or unborn children. Notify your doctor if you are pregnant or are planning on becoming pregnant.
What does Simplefill Provide?
High prescription drug costs can be a stressful burden for those dealing with chronic conditions such as diabetes. Worrying about how to pay for your Bydureon prescription can negatively impact the treatment and management of your diabetes. Let Simplefill become your advocate in the search for lower prescription drug prices.
Simplefill will evaluate your situation and search all Bydureon assistance programs available to U.S. patients and help you get you the most financial help you qualify for.
How does Bydureon Work?
Bydureon is an amino acid peptide that, interestingly, is a synthetic version of a hormone found in the saliva of the Gila monster. It binds to the GLP-1R (glucagon-like peptide-1 receptor) by mimicking human GLP-1. Bydureon has a longer half-life than the natural GLP-1 produced in the body. Bydureon works to control glucose levels by:
Reducing fat content in the liver
Suppressing glucagon release by the pancreas in response to eating
Increasing insulin excretion by the pancreas in response to eating
Slowing down the rate at which the stomach empties, which slows down the entry of glucose into the bloodstream after eating
Reducing appetite
How to use BYDUREON BCise Pen
More info and instructions can be found here. Non-insulin medicine in an injectable device/Pen holding one dose. You won't have to increase your dose and there's no need to adjust a dial (no dose dialing). The hidden needle is already attached for you.
How to get Prescription Assistance
Getting peace of mind through lower prescription costs with Simplefill is easy. Apply online or call Simplefill at 1(877)386-0206. Within 24 hours, one of our trained advocates will contact you to conduct a brief and confidential telephone interview to determine which patient assistance programs are the best fit for you.
Simplefill will then apply on your behalf to all of the programs you qualify for. Once you're approved, Simplefill will get you enrolled so that you can start saving on your Bydureon prescription.
But that's not the end of the help we provide.  Moving forward, Simplfill will ensure that your Bydureon prescription is renewed as needed. And we'll also find the best assistance programs to get you help paying for any additional medications that may be prescribed for you.
Apply Now
Don't spend even one more day worrying about how to pay for your Bydureon prescription. Apply with Simplefill today, and start getting the help you need.