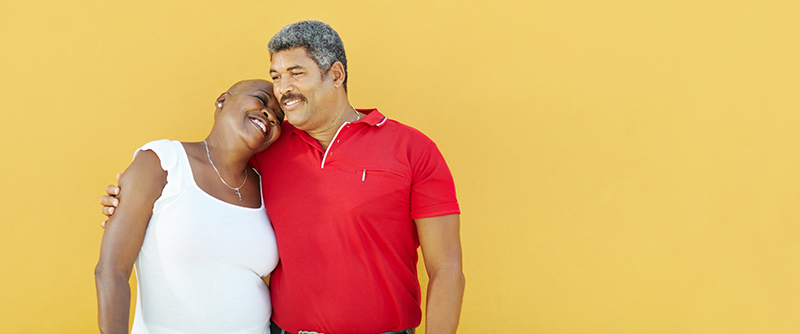 Simplefill helps patients dealing with high prescription drug costs used in the treatment of chronic medical conditions such as diabetes. Simplefill can connect you with patient assistance programs that help cover the cost of medications such as Basaglar. Learn more about how Simplefill can help with your Basaglar prescription, and enroll today.
What is Basaglar?
Basaglar (insulin glargine) is a long-acting insulin analog that works over a 24-hour period to reduce glucose levels in the blood. Controlling blood sugar is vital for children and adults dealing with diabetes mellitus.
Basaglar is unique in that it is used to treat both type 1 and type 2 diabetes. It can be taken by adults and by children who are at least six years of age, which is significant because most types of insulin glargine can only be used by adults.
Basaglar is injected under the skin with a pen injector that can be used at home. Basaglar must not be combined with other insulins. It is important to consult with your doctor before changing dosage. Be sure to seek immediate medical attention at the first sign of an allergic reaction to Basaglar, which can include:
Difficulty breathing
Rapid heartbeat
Swelling of the tongue or throat
Swelling or inflammation at the injection site
Basaglar Kwikpen- What you need to know
More info on how to properly use the Kwikpen can be found here. BASAGLAR is injected under the skin of your stomach area, buttocks, upper legs, or upper arms. Just be sure to use a different site each time you inject. Do not use BASAGLAR in an insulin pump or inject BASAGLAR into your vein.
What does Simplefill Provide?
Simplefill provides peace of mind for those facing high prescription drug costs. Managing chronic conditions such as diabetes can be a balancing act. The stress of worrying about how to pay for prescription medications such as Basaglar can have a negative impact on treatment and outcomes.
Simplefill evaluates your situation and searches all available U.S. patient assistance programs to ensure that you pay the best lowest possible price for your Basaglar prescription. You could even qualify to receive it at no cost to you at all.
How does Basaglar Work?
As an insulin analog (synthetic insulin), Basaglar has certain advantages over the human and animal insulin that were used previously to treat diabetes. Injecting human or animal insulin presents some challenges. Both tend to clump when concentrated in a vial or cartridge, which results in slow, unpredictable absorption when injected.
Basaglar and other synthetic forms of insulin work more predictably. Long-acting insulin analogs like Basaglar not only last longer than human or animal insulin, but also have a more even effect without major peaks or valleys. Basaglar owes these properties to certain alterations at the molecular level that makes it more soluble and better suited for injection and ready absorption under the skin.
How to get Prescription Assistance
Simplefill is here to help with your Basaglar prescription drug costs. To get started, apply online or call Simplefill at 1(877)386-0206. Within 24 hours a professional patient advocate from Simplefill will contact you to conduct a brief and confidential evaluation to determine which assistance programs will be best for your particular situation.
Simplefill will submit applications for the programs that are the best match for you. Once your application is approved, Simplefill will do the legwork to get you enrolled so you can start saving on your Basaglar prescription.
Longer term, we'll make sure your Basaglar prescription is renewed as needed. And if your doctor prescribes any additional medications for you, we'll add them to your profile and help you get assistance paying for them as well.
Apply Now
You don't have to go without other necessities to pay for your Basaglar. Apply with Simplefill today and start getting the help you need to pay for your Basaglar prescription.