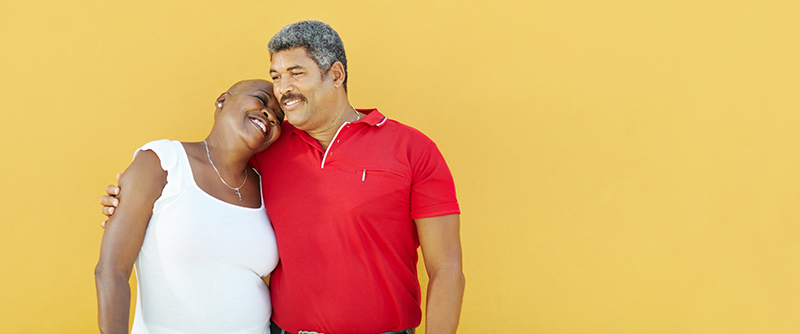 Simplefill finds prescription assistance for people who can't afford the medications they need to manage chronic medical conditions such as asthma. Learn more about Asmanex patient assistance programs, and enroll with Simplefill today.
What is Asmanex?
Asmanex (mometasone) is a synthetic steroid medication used to prevent asthma attacks. It can also treat certain inflammatory skin conditions (e.g. psoriasis and atopic dermatitis) and allergic rhinitis (hay fever). In terms of potency, Asmanex falls somewhere between the less potent hydrocortisone and the more potent dexamethasone.
Asmanex comes in an inhaled form for the prevention of asthma attacks, in topical creams to treat itchy and inflamed skin, and as a nasal spray for treating allergy-related nasal congestion and other symptoms of nasal rhinitis.
People using Asmanex to prevent asthma attacks should not rely on it as a rescue inhaler in the event that an asthma attack does occur. Its effects are long-term, not immediate.
What does Simplefill Provide?
At Simplefill, we are dedicated to improving the quality of life for people who are unable to keep up with high prescription costs. We want to help our members maintain an uninterrupted supply of essential medications like Asmanex to manage their medical conditions.
We view ourselves as a bridge between those who need prescription assistance and those who can provide it. Closing that gap can greatly reduce stress levels and enable Simplefill members to concentrate on managing their health issues.
How Does Asmanex Work?
Asmanex is a glucocorticoid that works by reducing inflammation, which is an immune response. It inhibits the action of inflammatory proteins and simultaneously stimulates the production of anti-inflammatory proteins. It also prevents leukocytes from adhering to the walls of capillaries, reduces capillary membrane permeability, and reduces inflammation in several other ways.
How to get Prescription Assistance
Become a Simplefill member today by applying online or calling Simplefill at 1(877)386-0206.
In 24 hours or less, you'll be called by one of Simplefill's trained patient advocates who will ask you some profiling questions. Your answers will provide the information we need to identify the Asmanex assistance programs most likely to meet your needs.
We'll never ask you to fill out a stack of forms. Simplefill will handle all of the paperwork for you, from sending in applications on your behalf to the Asmanex assistance programs we've matched to your profile to getting you enrolled once you're approved.
There's a reason that Simplefill has members, not customers. We view this as a long-term relationship. Once you're receiving prescription assistance, we'll make sure your Asmanex prescription is always current. Moving ahead, as your profile changes, we'll also get you help paying for any new prescriptions that are added by your health care providers.
Join Simplefill today and you'll soon be seeing significant savings in the cost of your Asmanex. You could even end up paying nothing for it at all!
Apply Now
Apply with Simplefill today to start getting help paying for your Asmanex prescription.