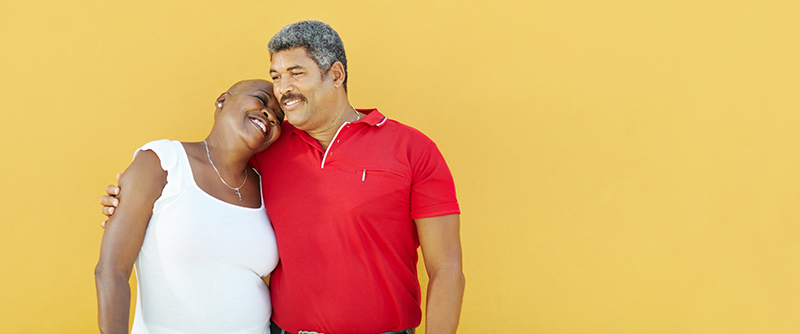 Simplefill helps Americans who are struggling to pay for the medications they rely on to manage chronic conditions such as asthma and chronic obstructive pulmonary disease. Learn more about Arnuity Ellipta patient assistance programs, and enroll with Simplefill today.
What is Arnuity Ellipta?
Arnuity Ellipta (fluticasone furoate) is an inhaled powder formulation prescribed for adults and children age five and over. It prevents breathing difficulties caused by asthma and chronic obstructive pulmonary disease (COPD), which is an umbrella term encompassing chronic bronchitis and emphysema.
Arnuity Elllipta is used once daily, with no more than one inhalation every 24 hours, preferably at the same time of day. While it is effective in decreasing the number and severity of respiratory problems, it will not arrest an acute episode, so it is usually prescribed along with a fast-acting rescue inhaler.
What Does Simplefill Provide?
Simplefill believes that people with potentially life-threatening chronic diseases should not be burdened with the additional stress of figuring out how to maintain an uninterrupted supply of essential medications. That's why we serve as a bridge between people who need prescription assistance and the programs that can provide it.
How does Arnuity Elllipta Work?
Arnuity Ellipta's active ingredient, fluticasone furoate, is a synthetic corticosteroid that has anti-inflammatory properties. Inflammation plays a key role in the process that leads to bronchospasm and breathing difficulties. While the precise mechanism through which corticosteroids provide relief is not fully understood, Arnuity Ellipta has an anti-inflammatory effect on the different types of cells and substances involved in that process.
How to Get Prescription Assistance
To become a Simplefill member, either apply online or call us at 1(877)386-0206. In less than 24 hours, you'll be called by one of our trained patient advocates who will ask you some questions about your prescription assistance needs. Your responses will enable us to create your Simplefill member profile, which will serve as the basis for identifying the Arnuity Ellipta assistance programs most likely to meet your particular needs.
We've made the entire process as easy as possible for you. There are no forms or paperwork for you to deal with—we do all of that for you. We'll complete your applications for the programs we've matched to your profile and submit them on your behalf. When you're approved, we'll also take care of getting you enrolled so that you'll soon begin seeing significant savings on the cost of your Arnuity Ellipta prescription.
In the months and years to come, we'll ensure that your Arnuity Ellipta prescription is always current so that you have a steady supply of the medication you rely on. As time goes on, we'll update your Simplefill profile to reflect any changes to your treatment plan, and we'll get you prescription assistance for any new medications. Simplefill will be by your side for as long as you need us.
Apply Now
Become a Simplefill member today, and stop paying more than you need to for your Arnuity Ellipta prescription.