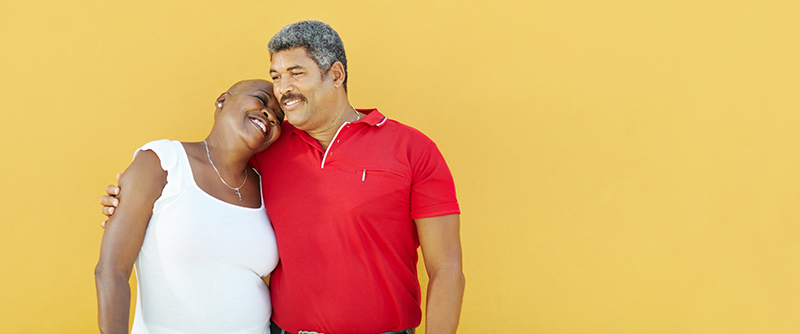 Simplefill is dedicated to helping U.S. patients pay for the medications they need to manage chronic diseases, such as ulcerative colitis (UC). Maintaining a prescription regimen is crucial to keeping symptoms at bay, but the ever-increasing cost of prescription medications can make that very challenging. Learn more about Apriso patient assistance programs, and enroll with Simplefill today.
What is Apriso?
Apriso (mesalamine) is used in the treatment of ulcerative colitis and has been found to help many patients maintain remission of the disease.
Apriso comes in the form of a time-release capsule that uses special technology to get the medication to the colon where it works to prevent flare-ups.
What does Simplefill Provide?
Inflammatory bowel diseases such as UC are painful and disruptive. Treatment aims at achieving remission and maintaining it for as long as possible without a flare-up. Stress is a key factor in triggering flare-ups, and simply living with UC is stressful. When you add the stress of financial worries, achieving and maintaining remission can be an elusive goal.
Think of Simplefill as the bridge that links you to Apriso payment assistance. Whether you're uninsured, underinsured, or struggling to make it from paycheck to paycheck, there are programs and organizations that can help. Our mission is to find the best ones for you and connect you with them.
How Does Apriso Work?
Each Apriso capsule contains hundreds of granules that dissolve slowly for a delayed release of medication. When the outer coating of each granule dissolves, the polymer matrix core is activated by intestinal fluid for extended-release of medication.
The exact mechanism of action is unknown, other than that it appears to affect only the intestinal mucosa. Apriso decreases intestinal inflammation, perhaps through blocking mucosal production of certain inflammatory substances.
How to get Prescription Assistance
Simplefill's goal is to relieve you of the financial stress you've been under due to the cost of your Apriso prescription. Some patients end up paying nothing at all for it!
To start saving, apply online or call Simplefill at 1(877)386-0206. Within 24 hours, you'll hear from one of our experienced advocates who will interview you over the phone. We'll use the information from that interview to create a profile that will help us identify the best Apriso assistance programs for you.
We'll complete applications for you and submit them on your behalf. When an application has been approved, then we'll handle the enrollment process as well.
Ideally, your relationship with Simplefill will be a long one. You'll enjoy the benefits of your membership for as long as you need prescription assistance. We'll make sure that your Apriso prescription is renewed on schedule, and we'll help you get assistance paying for any other medications prescribed for you.
Apply Now
Apply with Simplefill today to start saving on your Apriso prescription.