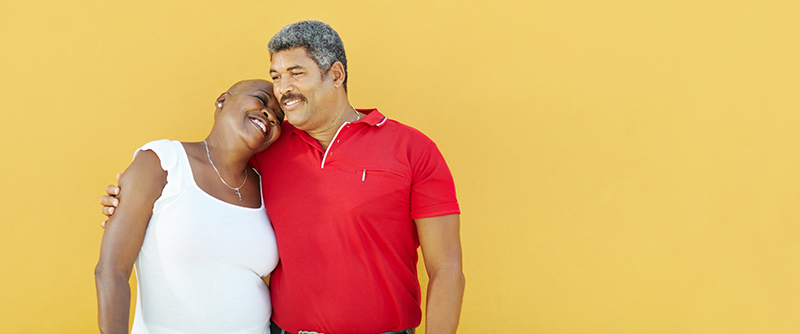 Simplefill helps Americans who are struggling to pay for the medications they need to manage chronic medical conditions such as type 2 diabetes. Learn more about Apidra patient assistance programs, and enroll with Simplefill today.
What is Apidra?
Apidra (insulin glulisine) is a rapid-acting insulin analog that works similarly as the insulin created in the body. It is used in the treatment of both type 1 and type 2 diabetes in adults and type 1 diabetes in children age four and older.
Apidra is injected subcutaneously at mealtimes, within a window beginning 15 minutes before and 20 minutes after beginning to eat. It kicks in about 15 minutes after being injected and continues to lower blood sugar for up to four hours. Apidra can also be administered via an insulin pump.
What does Simplefill Provide?
Diabetics know that their ability to control their blood sugar is essential to avoiding serious complications of diabetes such as kidney failure, vision loss, peripheral neuropathy, and amputations. That degree of responsibility for their own health and reliance on an unbroken supply of insulin can be very stressful for people living with diabetes. This is especially true if they're having trouble paying for the Apidra that is keeping their blood sugar under control.
Simplefill reduces that financial stress by connecting people seeking prescription assistance to the Apidra assistance programs that offer help.
How does Apidra Work?
Like the insulin produced in the body, Apidra stimulates peripheral tissues (skeletal muscle and fat) to absorb glucose. This signals the liver to produce less glucose because the metabolic needs of peripheral tissues are being met. Apidra and other insulins also inhibit the process through which stored fats are metabolized, releasing glucose into the bloodstream.
How to Get Prescription Assistance
Joining Simplefill couldn't be easier—apply online or call us at (877)386-0206. Within 24 hours, you'll get a call from one of our trained patient advocates who will interview you to create your profile. Your responses to the advocate's questions will enable us to identify the most suitable Apidra assistance programs for your particular situation and needs.
We've taken the burden off our members in the process of obtaining prescription assistance. Once we have determined which programs are most likely to give you the help you need, we'll prepare and submit applications to them for you. We'll also handle the enrollment process once you've been approved. Before you know it, you'll be paying much less, and perhaps nothing at all, for the Apidra you count on to help you manage your blood sugar.
Simplefill will partner with you for years to come. Not only will we keep your Apidra prescription current, but we'll also help you get prescription assistance for any new medications your health care providers add to your regimen. We'll gladly help you for as long as you need our assistance.
Apply Now
Apply with Simplefill today, and start getting help with the cost of your Apidra prescription.