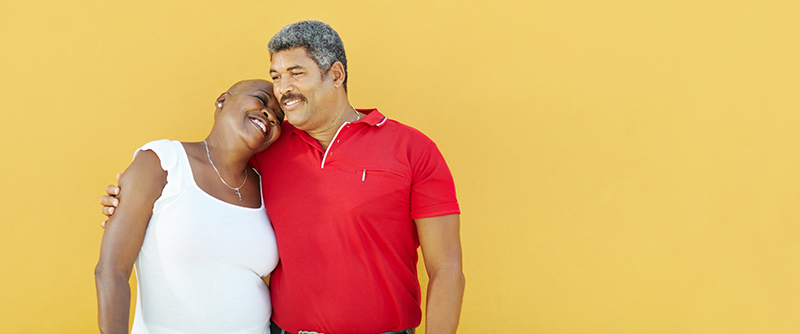 Simplefill helps Americans who are having trouble paying for the medications they rely on to manage serious, long-term diseases such as chronic obstructive pulmonary disease. Learn more about Anoro Ellipta patient assistance programs, and enroll with Simplefill today.
What is Anoro Ellipta?
Anoro Ellipta (umeclidinium and vilanterol) is an inhaled powder combining two different medications and is used in the treatment of chronic obstructive pulmonary disease (COPD). COPD is an umbrella term for several lung diseases, most notably emphysema and chronic bronchitis.
Anoro Ellipta is intended for long-term daily use to maintain airflow. It is not intended for emergency use as a rescue inhaler, and it should not be used for that purpose, as it will not help in a sudden, acute respiratory episode.
What Does Simplefill Provide?
There is no cure for COPD. But there are medications (expensive ones, unfortunately) that if used regularly—and perhaps indefinitely—can ease breathing and increase airflow. Medications used long-term can maintain respiratory function and slow or even halt disease progression—that is, for patients that can afford those drugs.
Simplefill is dedicated to making sure that patients don't have to make undue sacrifices to pay for the medications they need to take for the foreseeable future. We do that by providing a bridge that connects patients who need prescription assistance with the programs that can help.
How does Anoro Ellipta Work?
Umeclidinium is an inhaled anticholinergic that prevents the muscles around the airways from tightening and restricting airflow. The other component of Anoro Ellipta, vilanterol, is a long-acting beta2-adrenergic agonist (LABA) and relaxes the muscles of the airways, which also improves airflow.
How to Get Prescription Assistance
It takes only a few minutes to get started with Simplefill. All you need to do is apply online, or call us today at 1(877)386-0206. One of our trained patient advocates will call you within 24 hours and ask you some questions about your situation. We'll use your responses to develop a profile that will enable us to determine which Anoro Ellipta assistance programs are most appropriate for you.
We'll complete applications for you and submit them to the prescription assistance programs we've matched to your profile. And if your application is approved, we'll do the necessary paperwork to get you enrolled, with no further action required on your part.
Simplefill will work to minimize your prescription costs for as long as you need us. We will make sure that your Anoro Ellipta prescription never lapses, so that you have a reliable supply of the medication you count on to keep you breathing easier.
And if your prescription needs change in the future, we'll add any new prescriptions to your Simplefill profile and find you some help paying for them as well.
Apply Now
Make today the day you start saving on your Anoro Ellipta prescription by applying to Simplefill today.