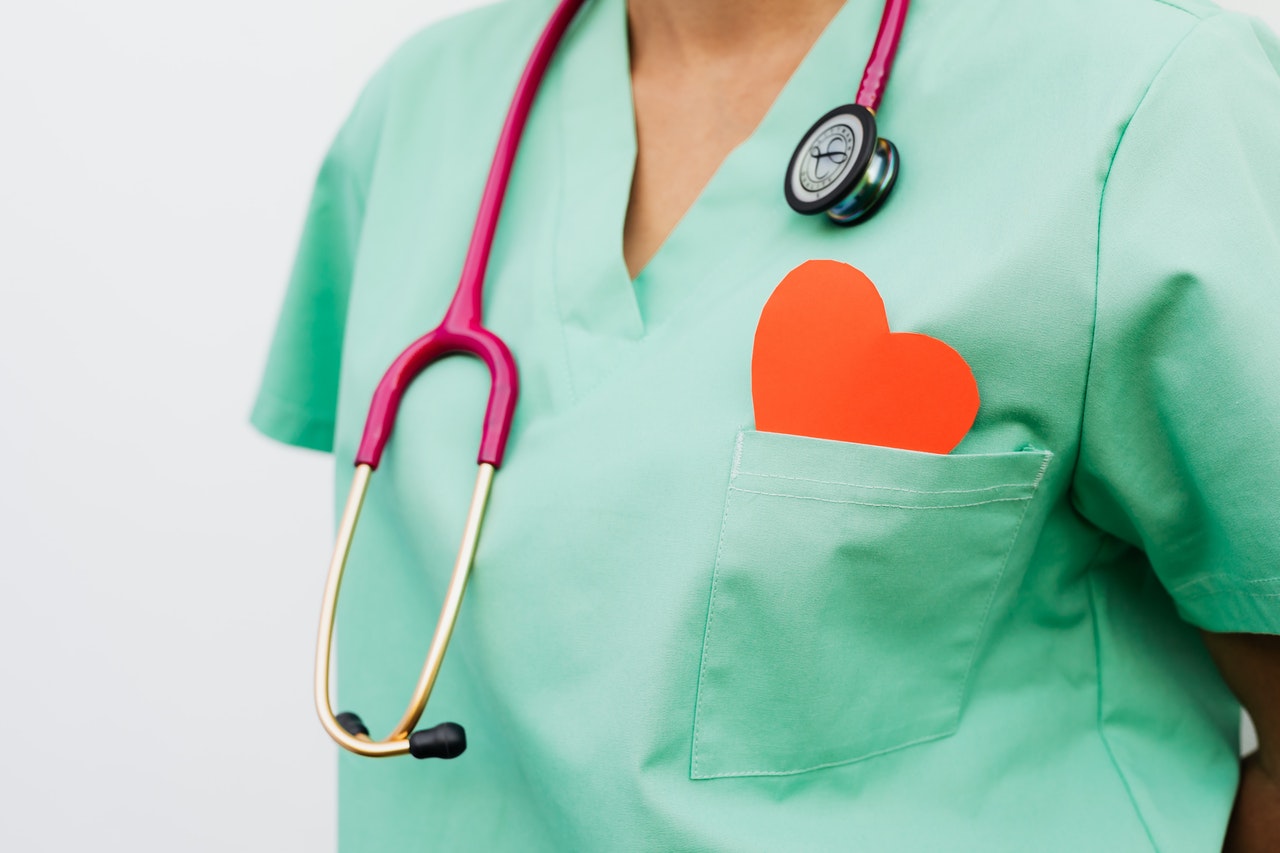 Simplefill's mission is to help Americans get the assistance they need to meet their prescription medication costs. Learn more about coronary artery disease and cardiac patient assistance programs, and apply today.
What Is Coronary Artery Disease?
Coronary Artery Disease is the most common type of heart disease in the United States. It occurs when blood flow to the heart is reduced due to a buildup of plaque in the arteries that bring blood to the heart. If the blockage is severe enough, it can cause a heart attack. 
The symptoms of coronary artery disease can be subtle and hard to notice at first, but as one or more of the arteries supplying the heart become more constricted, a person may begin to experience angina, shortness of breath, or a full-fledged heart attack. 
What Are the Different Types of Cardiac Medications?
A number of different types of medication are prescribed for cardiac patients, such as:
Anticoagulants (e.g. Coumadin, Eliquis, Predaxa)

Antiplatelet agents (e.g. (Plavix, Brilinta, Persantine)

ACE inhibitors (e.g., Lutensin, Vasotec, Zestril)

Angiotensin II receptor blockers (e.g. Avapro, Edarbi, Cozaar)

Beta blockers (e.g. Betapace, Corgard, Inderal)

Calcium channel blockers (e.g. Norvasc, Cardizem, Procardia)

Vasodilators (e.g. Isodil, Imdur, Apresoline)

Diuretics (Lasix, Diuril, Aldactone)
What Cardiac Patient Assistance Does Simplefill Provide?
Some of the medications prescribed for cardiac patients are rather costly, yet it's important that patients have an uninterrupted supply and not miss doses. Coronary artery disease is a chronic medical condition that will only continue to worsen if not treated properly. Stress is known to aggravate the problem—and simply coping with the disease itself is stressful enough, without the added stress of constant worry about finances.
At Simplefill, we have made it our mission to raise awareness of the existence of patient assistance for those having trouble paying for their medications. We like to think of ourselves as providing a bridge between those in need of patient assistance and the programs that can provide it.
How to Get Prescription Assistance from Simplefill
The first step on this journey is an easy one—become a Simplefill member by applying online or by calling us at 1(877)386-0206. Within 24 hours, you'll hear from one of our patient advocates who will conduct a brief intake interview by phone. Your responses to the advocate's questions about your medications, finances, and insurance status will enable us to establish your Simplefill member profile.
We'll use that profile to match your needs to the patient assistance programs for cardiac patients that we think you'll qualify for. We'll take care of all the application and enrollment paperwork for you. There's nothing more you need to do on your end to begin getting the help you need with the cost of your cardiac medications.  
Most patient assistance programs for cardiac patients provide a year's supply of medication free of charge. We'll make sure to reapply on your behalf before that year is up if you still need patient assistance. In the meantime, if there are any changes to your treatment plan, we'll update your member profile accordingly and connect you with patient assistance for any new medications that have been prescribed for you. 
Apply Now
Apply for Simplefill's program today, and let us help you start getting financial assistance with the medications you need to help control your cardiac symptoms and improve your quality of life.