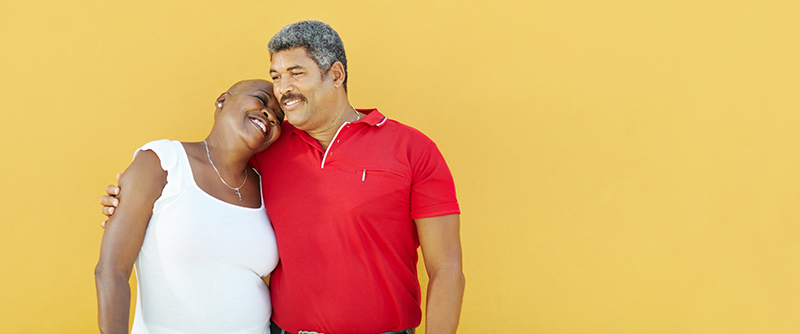 Simplefill connects Americans who are having trouble paying for their prescription medications with programs and organizations offering financial help. Learn more about Novartis patient assistance programs, and enroll with Simplefill today.
What Novartis Patient Assistance Is Available?
Novartis manufactures a wide range of medications that are prescribed for chronic medical conditions, such as Clozaril (for schizophrenia), Cosentyx (for psoriasis), Entresto (for heart failure), and Focalin (for ADHD). High U.S. prescription costs are a serious challenge for many who need to take such medications on an ongoing basis.
The primary channels through which Novartis offers patient assistance are:
The Novartis Patient Assistance Foundation, which works with patients in financial need who have been prescribed medications produced by Novartis Pharmaceuticals but can't afford them without some financial help.
The Patient Assistance Now Oncology program, which is specifically for uninsured patients who need help paying for their cancer medications. It includes medications for intravenous infusion, such as Adakveo and Kymriah, and those taken by mouth, such as Kisquali and Piqray
The Novartis Oncology Universal Co-pay Program, which helps patients who have commercial insurance meet the co-pays for the Novartis oncology medications they need
The Novartis Co-Pay Assistance program, which helps patients who have commercial insurance but are having trouble meeting their co-pays
What does Simplefill Provide?
Simplefill provides peace of mind for those who are trying to cope with the financial burden and stress of managing a chronic disease. We don't believe anyone should have to sacrifice other necessities to ensure an uninterrupted supply of essential medications. Think of us as providing a bridge between those who need prescription assistance and the programs that are offering it.
How does Novartis Patient Assistance Work?
The Novartis Patient Assistance Foundation (NPAF), Patient Assistance Now Oncology Program (PANO), and the Novartis Co-Pay Assistance Program all have different eligibility criteria and participation requirements:
The Novartis Patient Assistance Foundation (NPAF) offers prescription assistance to those who meet certain income guidelines based on household size and if they have little, if any, prescription coverage.
The Patient Assistance Now Oncology Program (PANO) helps cancer patients lacking insurance coverage get assistance through NPAF to pay for their Novartis oncology medications.
The Novartis Oncology Universal Co-pay program reduces the copay for Novartis oncology medications to only $25 per month per product for patients with commercial insurance.
The Novartis Co-pay Assistance program gives patients with commercial insurance access to most Novartis branded and biosimilar medications, including those used to treat cancer, for a cost of no more than a dollar a day, or $30 for a 30-day prescription.
How to Get Prescription Assistance
Once you become a Simplefill member, we'll determine which Novartis patient assistance programs you may be eligible for. Your first step is to apply for Simplefill membership either online or by calling us at (877)386-0206. Within 24 hours, you'll get a call from one of our Simplefill patient advocates who will conduct a brief interview to create your Simplefill member profile.
That profile will help us determine which Novartis patient assistance programs are most likely to meet your specific needs. There's no need for you to bother with any paperwork. We'll take care of that for you, from filling out and submitting applications on your behalf to getting you enrolled once you've been approved.
Once you're receiving Novartis patient assistance, we'll make sure you have an uninterrupted supply of the medications you need at little or no cost. As your prescription needs change over time, we'll update your Simplefill profile and see what other prescription assistance you might need and qualify for. We'll be here for you as long as you need us to be.
Apply Now
Apply with Simplefill today, and you'll soon be enjoying the benefits of Novartis patient assistance.