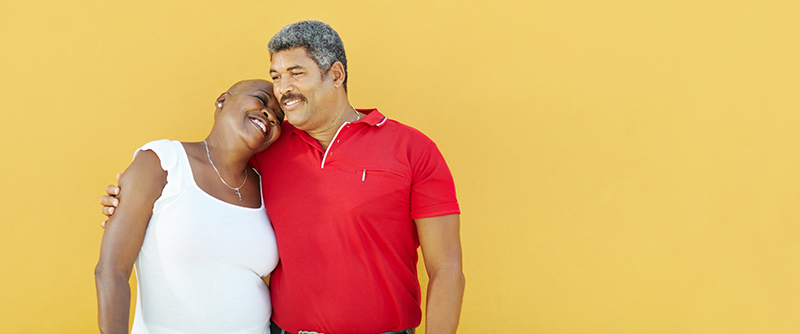 Simplefill connects Americans who are having trouble paying for the often costly prescription medications they rely on to manage chronic diseases with the programs and organizations offering such patient assistance. To learn more about New York prescription assistance and how Simplefill can help you get enrolled, read below and become a Simplefill member today.
What Prescription Assistance is Available in New York? 
For people living with chronic diseases (such as diabetes, end stage renal disease, rheumatoid arthritis, Crohn's disease, lupus, AIDS, and Parkinson's disease to name a few), the high cost of prescriptions in the U.S. can be a crushing burden. Fortunately, prescription assistance is available from pharmaceutical companies and government-sponsored insurance programs. 
The New York Drug Card is available free of charge to all New York residents. You can download one and put it to use right away to receive drug discounts of up to 80% on your prescriptions at pharmacies statewide.
The New York Department of Health administers New York Medicaid. Funded by state and federal dollars, Medicaid provides several insurance options for vulnerable and low-income New York residents. Those options include a variety of managed care plans, Children's Medicaid, and Child Health Plus, which is for uninsured children from low-income families who don't qualify for Medicaid.
The New York AIDS Drug Assistance Program provides free or very low cost AIDS-related medications to eligible uninsured and underinsured New Yorkers living with HIV/AIDS. 
What Does
Simplefill
Provide? 
At Simplefill, we find our work to connect chronic disease sufferers with sources of prescription assistance very fulfilling. We can find patients and their families relief from financial stress and provide them some peace of mind and a better quality of life.
How does New York Prescription Assistance
Work? 
The two main sources of prescription assistance are 
1) pharmaceutical companies offering assistance for the drugs they manufacture and 
2) government-funded insurance programs providing prescription coverage for certain vulnerable and low-income individuals and families. 
In both cases, applicants must meet specific eligibility criteria to qualify for assistance. 
Pharmaceutical companies usually provide assistance through a nonprofit foundation that allows patients to obtain their prescribed medications free of charge for up to 12 months before having to reapply. Government-funded health insurance may cover prescriptions at 100% or require a very small co-pay.
How to Get Prescription Assistance
To start the ball rolling, apply today for Simplefill membership, either online or by calling us at (877) 386-0206. The only other thing you'll need to do is answer some questions about your prescription needs, financial circumstances, and insurance status.
We'll handle the rest:
We'll use the information you provided to create your Simplefill member profile.

Then we'll compare your profile to available prescription assistance programs and identify the best ones for you. 

We'll prepare applications and submit them on your behalf.

And when you're accepted, we'll get you enrolled.
Longer term, we'll make sure your prescription is always current so that you're never without the medication you need. If there are changes to your treatment regimen, we'll update your profile and connect you with prescription assistance for any new medications added by your health care team.
Our goal is to make you wonder how you ever got along without us!
Apply Now
Apply with Simplefill today, and you'll soon be getting the New York prescription assistance you're seeking.