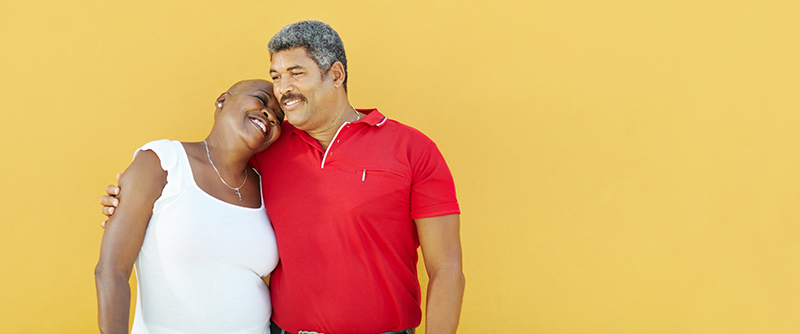 What Is Xarelto?
Xarelto (rivaroxaban) is prescribed for people with atrial fibrillation to treat and/or prevent blood clots in the legs or lungs. Deep vein thrombosis and pulmonary embolism are dangerous complications commonly associated with atrial fibrillation that is not caused by a heart valve problem. The risk of stroke is also elevated for people with atrial fibrillation.
Older blood thinners act on all clotting factors to prevent the formation of blood clots, but Xarelto is a direct oral anticoagulant and targets only one such factor, known as Factor Xa.
The average retail price of Xarelto is about $600 per month.
Who Is Eligible for a Xarelto Copay Card?
These are the eligibility requirements for receiving and using a Xarelto copay card: (also known as a Xarelto savings card):
You must be a resident of the U.S. or Puerto Rico
You must be at least 18 years of age
You must be covered by commercial (private) health insurance
Your insurance must provide less than 100% prescription coverage for Xarelto
You are ineligible for a Xarelto copay card if you are enrolled in an insurance plan sponsored and funded by the federal government or your state government. That includes programs like Medicare, Medicaid, CHAMPUS, Department of Defense, Veterans Affairs insurance, or other similar federal or state-sponsored plans. There may be an exception for individuals with Medicare Part A or Part B who also have commercial prescription coverage for Xarelto.
How Much Can I Save with a Xarelto Copay Card?
A Xarelto copay card can reduce your copay to as little as $10 per fill, with no limit on the amount of your savings for the first 90 days. From that point on, your savings cannot exceed $200 per 30-day supply of Xarelto, up to a maximum benefit of $3,400 per calendar year. The terms of the program are subject to change at the end of each calendar year.
How Can Simplefill Help Me Save on Xarelto?
Our mission at Simplefill is to help patients who are struggling to pay high US prescription costs, especially for medications that must be taken long-term to manage chronic medical conditions.  We don't believe that people who are covered by insurance should have to be stressed out over the cost of the medications they need to control their symptoms and prevent disease complications or progression. And we certainly don't think they should be cutting dosages or skipping doses to make their medications stretch farther.
We aim to improve the quality of life for patients and their families by raising public awareness of the prescription assistance programs available to help them and by bridging the gap between those in need of prescription assistance and the programs and organizations that can provide it.
For us to get started, you'll first need to become a Simplefill member. You can apply for membership either online or by calling us at 1(877)386-0206.
Enroll with Simplefill today, and you'll soon be paying much less every time you fill your Xarelto prescription.