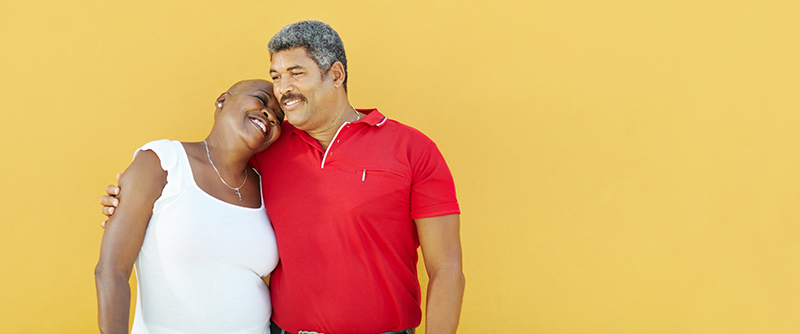 What Is Trulicity?
Trulicity (dulaglutide) is a prescription medication that many rely on to manage their type 2 diabetes. Once-weekly self-injection with a prefilled Trulicity injector pen effectively and conveniently reduces blood sugar (glucose) levels. Maintaining an uninterrupted supply of Trulicity is important to avoiding the possible consequences of type 2 diabetes, which include heart disease, heart attack, and stroke.
Unfortunately, the list price of Trulicity can be beyond the reach even of people with health insurance that includes prescription coverage find out about a Trulicty copay card with Simplefill below.
Who Is Eligible for a Trulicity Copay Card?
Actually, at this point in time, Trulicity's manufacturer offers a savings card, not specifically a Trulicity copay card. Copay cards are offered by many drug manufacturers to lower out-of-pocket costs for the medications they produce. Copay cards usually are available only for expensive medications for which no generic drug is available.
To be eligible for a Trulicty copay card, a patient must be an adult residing in the United States, District of Columbia, or Puerto Rico and be covered by a commercial (i.e., not government-funded) insurance plan. People enrolled in Medicare, Medicaid, or any other government-funded insurance program are ineligible for manufacturer's copay cards.
The same eligibility criteria apply to a Trulicity Savings Card with one notable exception—to qualify for a Trulicity Savings Card, your insurance plan must include Trulicity in its formulary, meaning that it provides coverage for Trulicity.
How Much Can I Save with a Trulicity Savings Card?
A Trulicity Savings Card works in much the same way as a copay card. The patient's health insurance pays what it will cover, and then the manufacturer, Lilly, covers the patient's copay. 
With a manufacturer's copay card, if the insurer does not list Trulicity in its formulary, the manufacturer still will cover some or all of the patient's cost to fill a Trulicity prescription. 
The main difference between the Trulicity Savings Card and a Trulicity copay card is that Lilly only pays a patient's out-of-pocket costs if Trulicity is included in the insurance program's formulary. If you have no prescription coverage or have insurance that includes Trulicity in its formulary, you will have to pay the full list price unless you are able to find another source of prescription assistance.
How Can Simplefill Help Me Save on Trulicity?
Simplefill is well aware of the financial challenges many people face in managing chronic medical conditions, like diabetes, that require them to take costly medications indefinitely, perhaps for the rest of their lives. We've made it our mission to raise awareness of the options that exist for obtaining some help with their prescription costs. 
We do more than raise awareness, though. We specialize in connecting our members with the patient assistance programs best able to help them. 
Given the lack of a manufacturer's copay card for Trulicity, we will compare your medical, financial, and insurance circumstances to all available options and get you enrolled in the one that will make your Trulicity prescriptions most affordable.
To set the process in motion, become a Simplefill member by applying online or by calling us at 1(877)386-0206. 
Enroll with Simplefill today, and you'll soon be paying much less for your Trulicity prescription.