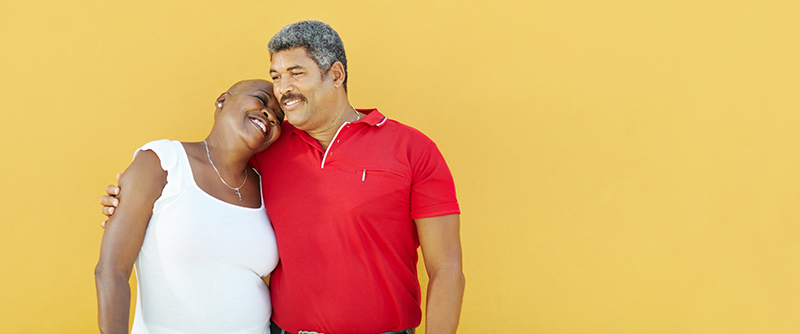 What Is Rexulti?
Rexulti (brexpiprazole) is an antipsychotic medication prescribed for people with schizophrenia. Together with antidepressants, it is used in the treatment of major depressive disorder (MDD).  Both MDD and schizophrenia are believed to be caused by an imbalance in the natural chemicals called neurotransmitters that carry signals between brain cells. Rexulti rebalances two key neurotransmitters, serotonin and dopamine, to control symptoms.
Rexulti is taken in tablet form, once daily, with or without food. The prescribing healthcare provider increases the dosage a little at a time over a period of a couple of months to find the best dose for the particular patient. 
The average retail price of a 30-day supply of Rexulti is $1,562, though that may vary by pharmacy by as much as $100, depending on the pharmacy you choose. Even with prescription coverage, the cost of Rexulti can break the bank for many.
Who Is Eligible for a Rexulti Copay Card?
To be eligible for a Rexulti copay card (also called a savings card), you must meet certain criteria. You must be an adult (18 or over) resident of the United States or Puerto Rico. You also must have a commercial health insurance policy that covers Rexulti but does not pay 100% of the cost. 
You are ineligible for a Rexulti copay card if you are enrolled in Medicare, Medicaid, or any other government-funded health insurance program. The one possible exception is for those with Medicare Part A or Part B who also have commercial prescription coverage for Rexulti.
How Much Can I Save with a Rexulti Copay Card?
A Rexulti copay card, when used in conjunction with commercial health insurance, can lower your copay to as little as $15 on each refill, with a maximum monthly savings of $600.
How Can Simplefill Help Me Save on Rexulti?
Simplefill believes that it is simply wrong that so many Americans with prescription coverage are having trouble even meeting their copays. It's particularly troublesome that people with chronic diseases are finding it difficult to maintain an uninterrupted supply of the medications they must rely on to control chronic diseases such as schizophrenia or major depressive disorder (MDD). Unlike curable diseases, chronic diseases can require treatment for years, or perhaps indefinitely.
Simplefill aims to relieve the financial burden and resulting stress affecting patients trying to manage chronic diseases. And it's not only the patient who is affected; the entire household often is, as well.
We raise awareness nationwide about the availability of patient assistance programs that can lower the cost of essential prescription medications. We also work with our members to find the best sources of patient assistance that will meet their specific needs. 
Before we can start the process of connecting you with an appropriate source of patient assistance, you'll need to become a Simplefill member. You can apply for membership either online or by calling us at 1(877)386-0206. 
Enroll with Simplefill today, and you'll soon be paying much less every time you fill your Rexulti prescription.