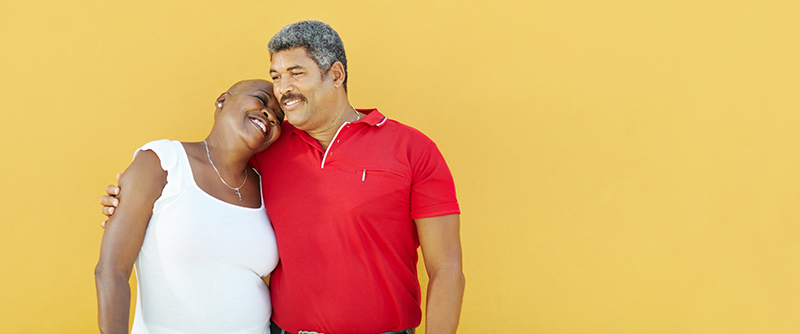 Simplefill connects Americans who are struggling to pay for the often costly prescription medications they rely on to manage chronic diseases with the programs and organizations offering such patient assistance. To learn more about Colorado Prescription Assistance and how Simplefill can help you get enrolled, read below and become a Simplefill member today. 
What Prescription Assistance is Available in Colorado? 
In addition to the assistance offered by pharmaceutical companies, help is available to Colorado residents through several state-sponsored prescription assistance programs. Many people living with chronic diseases such as COPD, multiple sclerosis, rheumatoid arthritis, cardiovascular disease, asthma, and diabetes depend on these programs to maintain a steady supply of the medications they must take regularly to manage their symptoms and prevent, or at least slow, the progression of their medical conditions.   
Health First Colorado (the new name for Colorado Medicaid) is a public insurance option for children and families, pregnant women, the elderly, and individuals with disabilities who have a household income that meets the income guidelines, which are indexed to the Federal Poverty Level. An application for Colorado Medicaid will also be considered for Family Medicaid and for CHP+ (see below).
Child Health Plan Plus (CHP+) provides prescriptions at a low cost or no cost at all for uninsured children and pregnant women who do not meet the income requirements to qualify for Medicaid. The program is open to all legal residents of Colorado. Individuals who are 18 years of age or older must provide proof of their lawful presence in the United States in order to be eligible. 
The Colorado Drug Card is a free, state-sponsored prescription discount program open to all Colorado residents. There are no other eligibility requirements. Discounts average 30% but can be as much as 80% for some medications. 
The Ryan White State Drug Assistance Program (SDAP) provides prescription assistance for Coloradans living with HIV/AIDS whose income is below 500% of the Federal Poverty Level. 
What Does Simplefill Provide? 
Simplefill is dedicated to easing the financial burden on people living with chronic diseases and medical conditions requiring long-term treatment with medications they can't afford without sacrificing other necessities.  We understand that even people with private insurance, as well as the uninsured and underinsured may not be able to meet high U.S. prescription costs, and we know that help is available, though many who need it are unaware of the existence of prescription assistance. We serve as a bridge between Coloradans who need help paying for their prescriptions and the programs that can provide it.
How does Colorado Prescription Assistance
Work? 
The prescription assistance available to Colorado residents who qualify ranges from discounted prescription process to prescription medications provided free of charge. In most cases, those receiving prescription assistance will need to reapply or have their eligibility re-evaluated after a certain period of time.
How to Get Prescription Assistance
We've done our best to streamline the process of obtaining prescription assistance for our members. You can apply online for Simplefill membership or call us at (877)386-0206. It won't be long, no more than 24 hours, before you get a call from one of our patient advocates who will interview you over the phone. We'll then use the information you give the advocate about your prescriptions, your finances, and your insurance status to establish your Simplefill member profile.
That profile will enable us to determine which prescription assistance programs, private or state-sponsored, you qualify for and can meet your specific needs. We'll handle every aspect of the application and enrollment process for you, without you having to fill out a single form. 
Once you're receiving prescription assistance, we'll monitor your situation to make sure you always have the medications you need to manage your medical condition(s). Longer-term, we'll update your profile whenever changes are made to your treatment plan to reflect changes in dosages, discontinued medications, and new medications prescribed for you, and we'll get you any additional prescription assistance you may need. We're here for you for as long as you need us to be.
Apply Now
Apply with Simplefill today, and you'll soon be receiving the Colorado prescription assistance you need.