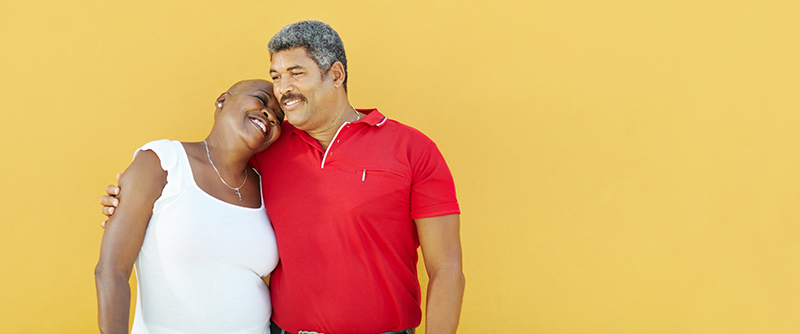 Are you finding it difficult to maintain a reliable supply of Brilinta due to the medication's cost? Simplefill can help. To learn more about Brilinta Patient Assistance and how Simplefill can help you get enrolled, read below and become a Simplefill member today.
What is Brilinta?
Brilinta (ticagrelor) is an anticoagulant (blood thinner) prescribed for adults with coronary artery disease or who have recently suffered a heart attack or experienced severe chest pain. It usually is prescribed along with a low-dose aspirin.
Brilinta comes in tablet form and is taken by mouth, twice daily during the first year following an ACS (acute coronary syndrome) event. It may be taken with or without food.
What Does Simplefill Provide?
The term "acute coronary syndrome" (ACS) refers to a variety of conditions that can suddenly reduce or block blood flow to the heart. It includes sudden cardiac events such as myocardial infarction (heart attack) and unstable angina, both of which can cause the death of heart tissue. Living with ACS can be very stressful, and acute psychological stress can trigger a heart attack.
Simplefill understands the relationship between stress and sudden cardiac events. We know that worrying about being able to afford essential medications like Brilinta contributes to such stress, and we're committed to ensuring that our members can maintain an uninterrupted supply. Everything we do is aligned with that mission.
How Does Brilinta Work?
Brilinta is classified as an antiplatelet agent. It blocks the P2Y12 receptors that cause platelets to clot. It prevents platelets from adhering to each other and forming dangerous clots that block blood flow in and around the heart.
Brilinta and aspirin do essentially the same thing, but in different ways, which is why they're commonly prescribed together.
How to Get Prescription Assistance
In order for us to connect you with the patient assistance you need, you must first become a Simplefill member. You can do this easily by applying online or calling us at (877)386-0206.
Once you apply, one of our patient advocates will engage you in a telephone interview intended to gather information about your prescription needs and financial situation. We'll use that information to create your Simplefill member profile, which will help us determine what Brilinta patient assistance you may be eligible for.
We'll take care of all of the paperwork for you, from filling out and submitting the Brilinta patient assistance application form to handling your enrollment.
We'll be by your side for as long as you need patient assistance. We'll keep an eye on the status of your Brilinta prescription and make sure you always have an uninterrupted supply. And when changes to your medical treatment occur, we'll update your Simplefill profile and find you some patient assistance with the cost of any new medications that have been added.
Apply Now
Apply with Simplefill today to see if you qualify for Brilinta patient assistance and to get help with enrollment. Start saving on the Brilinta you need today!