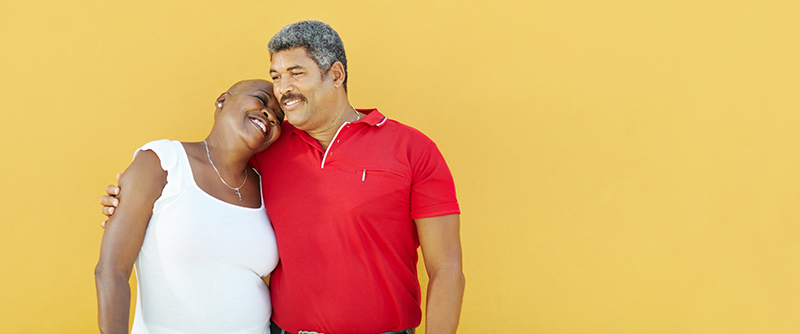 Simplefill connects Americans who are struggling to pay for the prescription medications they depend on to manage chronic diseases with the programs and organizations offering such help. To learn more about prescription assistance programs in Wyoming and how Simplefill can help you get enrolled, read below and become a Simplefill member today.
What Prescription Assistance is Available in Wyoming?
For many Wyoming residents with chronic diseases such as cardiovascular disease, diabetes, Parkinson's disease, dementia, COPD, lupus, or HIV/AIDS, the cost of the prescription medications they rely on has become a heavy burden. In many cases, patients are having to scrimp on other necessities to pay for the drugs they need to manage their symptoms and slow disease progression. However, there is help in the form of prescription assistance from pharmaceutical companies and government-funded health insurance, though they may be unaware of it. In Wyoming, such government-funded programs include:
EqualityCare, Wyoming's

Medicaid

program, which provides low-income individuals and families who meet the eligibility requirements with access to health insurance, including prescription coverage.

KidCare, the state's Child Health Insurance Program (CHIP), which covers medical services and provides prescription coverage for uninsured children from low-income families who don't qualify for EqualityCare.

The Wyoming AIDS Drug Assistance Program, ADAP, which enables uninsured or underinsured Wyoming residents living with HIV/AIDS to obtain their AIDS-related medications at little or no cost as long as they meet all of the eligibility requirements.
What Does Simplefill Provide? 
Simplefill strives to improve the quality of life for Wyoming residents with chronic diseases, as well as for their families. The chronic illness of one family member can add financial stress that only compounds the emotional stress affecting every member of the household. By connecting patients who need prescription assistance with the prescription assistance programs best able to meet their specific needs, we relieve the financial stress that comes from high U.S. prescription costs, which makes life a little easier for everyone.
How Does Wyoming Prescription Assistance
Work? 
Patients who obtain prescription assistance from one of the many pharmaceutical companies (such as Abbot, Pfizer, Johnson & Johnson or Abbvie) that offer it will get their medications free or for a token co-pay. Such assistance usually is granted for six or twelve months, after which the patient must requalify to receive further prescription assistance. Those who are able to enroll in a government-funded insurance plan will have prescription coverage requiring no more than a very small co-pay or no co-pay at all.
How to Get Prescription Assistance
You won't find an easier way to obtain prescription assistance than you will have as a Simplefill member. All you will need to do is apply online or by calling us at (877)386-0206 and then engage in a brief telephone interview with one of our patient advocates. 
That's it. We'll take care of everything else from that point on. Specifically, we will:
Use the information you provided during your interview to construct your member profile.

Find the prescription assistance programs that best match your profile. 

Apply to those programs on your behalf and get you enrolled upon approval. 

Make sure you're receiving the benefits 
Monitor to make sure your prescriptions are current.

Make sure you're getting the medications you need.

Update your profile when your personal details and/or treatment plan change.

Connect you with additional prescription assistance for any new medications.
Get started today and you'll soon be paying much less, if anything, for your prescriptions.
Apply Now
Apply with Simplefill today, and you'll soon be receiving the Wyoming prescription assistance you need.