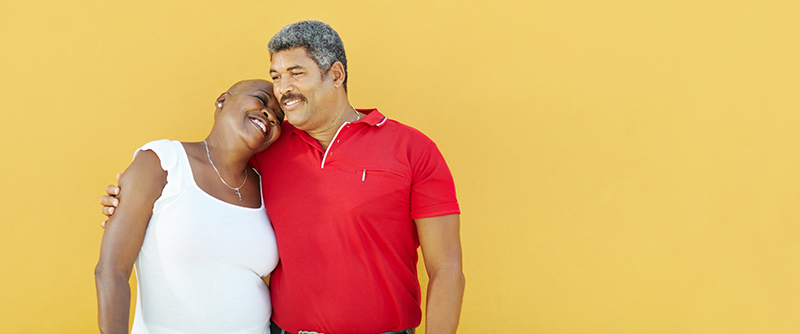 Simplefill connects Americans who are finding it difficult, even impossible, to pay for the prescription medications they depend on to manage chronic diseases with the programs and organizations offering such help. To learn more about prescription assistance programs in Vermont and how Simplefill can help you get enrolled, read below and become a Simplefill member today.
What Prescription Assistance is Available in Vermont?
The high cost of medications prescribed for the treatment of chronic diseases such as diabetes, lupus, Parkinson's disease, Crohn's disease, rheumatoid arthritis, HIV/AIDS can be beyond the reach of uninsured or underinsured Vermont residents. Even those who have prescription coverage through an employer-sponsored health plan may be unable to meet high co-pays without having to sacrifice other necessities. Fortunately, they may qualify for prescription assistance from the manufacturers of the medications they need or from one of the government-funded insurance programs providing prescription coverage in Vermont, such as:
Vermont offers several health insurance plans under the expanded Medicaid

Medicaid

umbrella. Green Mountain Care is the state's Medicaid program for the aged, blind, and disabled, while Vermont Health Connect is for children and adults. Both provide prescription coverage with no more than a $3 co-pay, and in many cases, no co-pay at all.

Dr. Dynasaur is the government-funded health insurance program for uninsured children under age 18 and pregnant women who do not qualify for Medicaid. It provides prescription coverage for a modest monthly premium that's based on household income and family size. Some insured children may also qualify. 

The Vermont AIDS/HIV Drug Assistance Program, A DAP, offered through the Department of Health, gives uninsured and underinsured residents living with HIV/AIDS access to AIDS-related medications at little or no cost.
What Does Simplefill Provide? 
Life can be very stressful for entire households when one member is combating a chronic disease. Even those with health insurance may be reeling under the burden of high prescription co-pays. Patients, already dealing with the physical and psychological stress of illness, often feel guilty for the toll their disease is taking on family finances. Simplefill aims to relieve some of that stress, which can aggravate symptoms and hasten disease progression, by serving as a bridge between those in need of prescription assistance and the programs and organizations that can provide it. 
How Does Vermont Prescription Assistance
Work? 
Patients who are able to enroll in a government-funded health insurance plan typically end up with only a small co-pay or no co-pay at all for the prescription medications they need. Those who are approved for assistance from a pharmaceutical company such as Abbvie, Pfizer, Astrazeneca, or Johnson & Johnson typically receive their medication(s) free of charge or for a nominal co-pay for a period of perhaps 12 months, after which they must reapply to continue receiving prescription assistance.
How to Get Prescription Assistance
Get started on the road to prescription assistance by applying for Simplefill membership, either online or by calling us at (877)386-0206. The only other thing you'll need to do is answer a few questions during a brief telephone interview with one of our patient advocates. We'll handle everything from that point on.  Specifically, we will:
Construct your Simplefill profile using your responses to the patient advocate's interview questions.

Determine which prescription assistance programs best match your profile.

Apply to those programs on your behalf.

Get you enrolled in any program that accepts you. 

Monitor your situation to ensure that you are never without the medications you need.

Update your profile to reflect any changes in your situation that affect your prescription assistance needs or eligibility.

Connect you with prescription assistance for any new medications prescribed for you.
Take that first step and you'll soon be paying much less for the prescriptions you rely on to manage your medical issues.
Apply Now
Apply with Simplefill today, and you'll soon be receiving the Vermont prescription assistance you need.