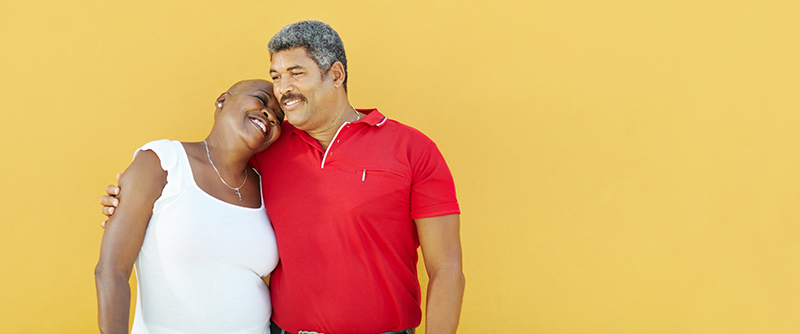 Simplefill connects Americans who are struggling to pay for the prescription medications they depend on to manage chronic diseases with the programs and organizations offering such help. To learn more about prescription assistance programs in Utah and how Simplefill can help you get enrolled, read below and become a Simplefill member today.
What Prescription Assistance is Available in Utah?
Many chronically ill residents of Utah must take expensive medications indefinitely to manage ongoing medical problems such as diabetes, Parkinson's disease, COPD, rheumatoid arthritis, congestive heart failure, HIV/AIDS, or lupus. And many of them, even those who are insured, are finding it difficult to pay for those medications. Fortunately, they may be eligible to get prescription assistance from the pharmaceutical companies that manufacture the drugs they need or through a government-funded health insurance program. 
The Utah Drug Card is distributed free throughout Utah to anyone who wants to save an average of 30% (and potentially as much as 80%) on their prescriptions at participating pharmacies.

Utah's

Medicaid

program provides health insurance, including prescription coverage, for low-income residents of the state who meet all eligibility requirements. 

The Children's Health Insurance Program,

CHIP

, includes prescription coverage for uninsured low-income children who don't qualify for Medicaid.  

The Utah AIDS Drug Assistance Program, ADAP, provides low- or no-cost AIDS-related medications to low-income Utah residents who are uninsured or underinsured and meet all ADAP eligibility requirements, including an HIV/AIDS diagnosis.
What Does Simplefill Provide? 
Simplefill provides a way to connect Utah residents who need help paying for costly medications to manage a chronic illness with viable sources of prescription assistance. In doing so, we relieve some of the stress that chronically ill people and their family members live with every day. As difficult as financial stress can be for anyone, for the chronically ill it can exacerbate symptoms and hasten disease progression. So by finding them the prescription assistance they need, we help improve the quality of life, for patients and their entire household.
How Does Utah Prescription Assistance
Work? 
Patients who obtain prescription assistance from a pharmaceutical company like Abbot, Pfizer, Bristol Meyers Squib or any of the many others offering such help typically will get their medications free for a period of 12 months. At the end of that time, they must reapply for further prescription assistance.
Those who are approved for a government-funded insurance plan will gain prescription coverage through the plan, with no more than a very small co-pay if there's any co-pay at all.
How to Get Prescription Assistance
The process for obtaining prescription assistance through Simplefill could not be any easier. Here's an overview:
Apply

online

for Simplefill membership

or by calling us at (877)386-0206. 

Participate in a brief telephone interview with one of our patient advocates. 
We'll handle everything else. We will:
Build your member profile using the information from your interview.

Match your profile to available prescription assistance programs to find the best one(s) for you.

Complete applications and submit them to those programs on your behalf.

Get you enrolled when you're approved.
Longer-term, we'll:
Monitor to make sure your prescriptions are current.

Make sure you're getting the medications you need.

Update your profile when your personal details and/or treatment plan change.

Connect you with additional prescription assistance for any new medications.
Get started today and you'll soon be paying much less, if anything, for your prescriptions.
Apply Now
Apply with Simplefill today, and you'll soon be receiving the Utah prescription assistance you need.