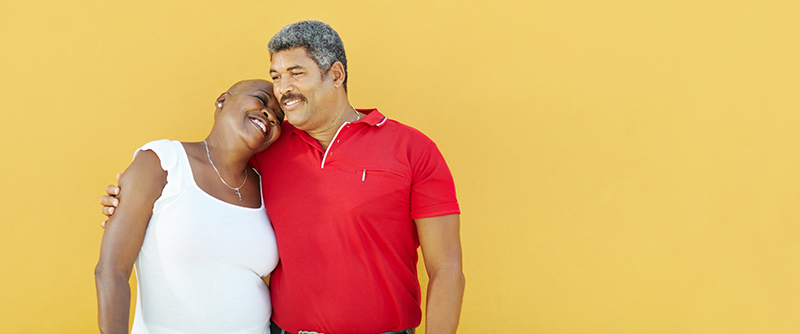 What Is Trulicity?
Trulicity (dulaglutide) is prescribed for adults with type 2 diabetes. In people with type 2 diabetes, the body either does not produce enough insulin–a hormone that enables sugar (glucose) to enter the cells and be used for energy–or uses insulin inefficiently. When sugar can't enter the cells, it accumulates in the bloodstream—hence the term "blood sugar."
Trulicity comes in a prefilled injector pen and is self-administered once weekly to lower blood sugar. Type 2 diabetes can lead to heart disease and cause heart attack or stroke if blood sugar is not well-controlled.  Unfortunately, the list price of Trulicity can be prohibitive, hence we have gathered information about a Trulicty savings card with Simplefill.
Who Is Eligible for a Trulicity Savings Card?
To be eligible for a Trulicity Savings Card, you must be over age 18 and a resident of the United States, District of Columbia, or Puerto Rico. You must also be covered by commercial insurance that provides coverage for Trulicity. (Not all insurance policies cover all prescription medications.)
You are not eligible for a Trulicity Savings Card if you are enrolled in any federal or state government-funded insurance program including, but not limited to: Medicaid, Medicare, Medicare Part D, MediGap, TRICARE/CHAMPUS, programs operated by the Department of Defense or Veterans Administration, etc.
How Much Can I Save with a Trulicity Savings Card?
The list price of Trulicity is close to $900 per month. About 92% of people with commercial prescription coverage pay $30 or less per month; the remaining 8% pay an average of $239 per month. The exact monthly cost depends on your Trulicity prescription and will depend on the terms of your insurance policy and how much you have paid on your deductible for the year. 
Those with Medicare Part D coverage are ineligible for the Trulicity Savings Card. About 70% of these individuals pay an average of less than $100 for a month's supply of Trulicity; for the remaining 30%, the cost of filling a Trulicity prescription averages $207 per month. 
People covered by Medicaid typically have a monthly copay in the range of $4 to $9 for Trulicity. Medicaid covers the rest of the cost.
If you are uninsured, or have insurance that does not cover Trulicity, you will have to pay the full list price unless you are able to find another source of prescription assistance.
The good news is that if you are eligible for and receive a Trulicity Savings Card, in 2022 you may pay as little as $25 for up to 12 Trulicity prefilled injector pens. There is a monthly cap of $150 and a separate annual cap of $1,800 on what the card will pay. You are responsible for paying applicable taxes and pharmacy fees, as well as prescription costs exceeding the monthly or annual caps. 
How Can Simplefill Help Me Save on Trulicity?
Simplefill's mission is to connect people in need of prescription assistance to manage their chronic medical conditions, like type 2 diabetes, with the programs and organizations that can help them pay for their medications. 
If you do not qualify for a Trulicity Savings Card, or even if you do, we will do everything possible to find you prescription assistance to reduce or even eliminate your out-of-pocket cost for Trulicity.
To set the process in motion, apply for Simplefill membership, either online or by calling us at 1(877)386-0206. 
Enroll with Simplefill today, and you'll soon be paying much less for your Trulicity prescription.