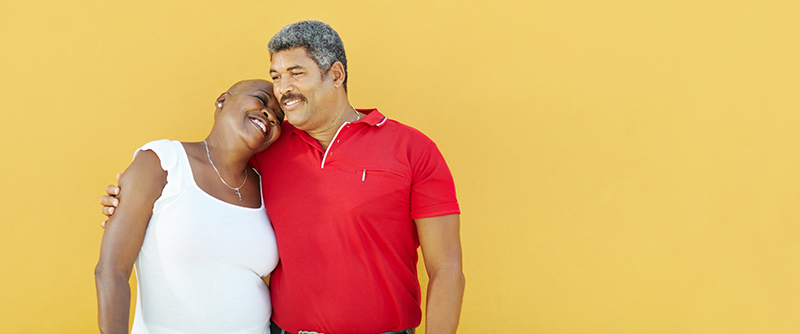 What Is Rinvoq?
Rinvoq (upadacitinib) is a prescription medication used in the treatment of five different chronic diseases in people aged 12 and over: eczema, rheumatoid arthritis, psoriatic arthritis, ankylosing spondylitis, and ulcerative colitis. Rinvoq is a disease-modifying antirheumatic drug (DMARD), which is classified as a Janus kinase (JAK) inhibitor. It decreases the activity of immune system cells, which reduces inflammation and provides symptomatic relief for these diseases.
Rinvoq is prescribed in one of three strengths—15 mg, 30 mg, and 45 mg. extended release. It comes in tablet form and is taken by mouth, once daily, with or without food. 
While retail prices vary by pharmacy, the average retail price of a 30-day supply of Rinvoq is $5,981. For people with prescription coverage, the copays for Rinvoq can be quite high.
Who Is Eligible for a Rinvoq Savings Card?
To be eligible for a Rinvoq savings card, also referred to as a Rinvoq copay card, you must:
Live in the U.S. or Puerto Rico

Be over the age of 18

Have a valid Rinvoq prescription

Be covered by a commercial health insurance policy that pays less than 100% of the cost of Rinvoq
Those who are insured by a government-funded insurance plan such as Medicare, Medicaid, CHAMPUS, or the like, are not eligible to receive a Rinvoq copay card. It is possible that someone with Medicare Part A or Part B who also have commercial prescription coverage for Rinvoq may still qualify for a Rinvoq savings card.
How Much Can I Save with a Rinvoq Savings Card?
By using a Rinvoq savings card in conjunction with commercial health insurance, you can lower your copay to as little as $5 on each refill.
How Can Simplefill Help Me Save on Rinvoq?
High U.S. prescription prices are making it difficult for so many people with chronic illnesses requiring ongoing treatment to afford the medications they rely on to control symptoms and prevent disease progression. It's extremely important for those managing chronic illnesses to maintain an uninterrupted supply of the medications that they may need to take long-term, if not for the rest of their life.
Chronic illness is a significant financial challenge for many patients, one that affects the entire household. We aim to help them conquer that challenge, reducing stress and improving the quality of life for entire families.
One important aspect of Simplefill's mission is to raise public awareness of the prescription assistance options available nationwide. The other is the work we do on behalf of Simplefill members to find them the most suitable sources of prescription assistance for their specific medications and financial circumstances.
For us to start helping you, all you need to do is become a Simplefill member, which is easily done by applying online or by calling us at 1(877)386-0206. 
Enroll with Simplefill today, and you'll soon be paying much less for your Rinvoq prescription.