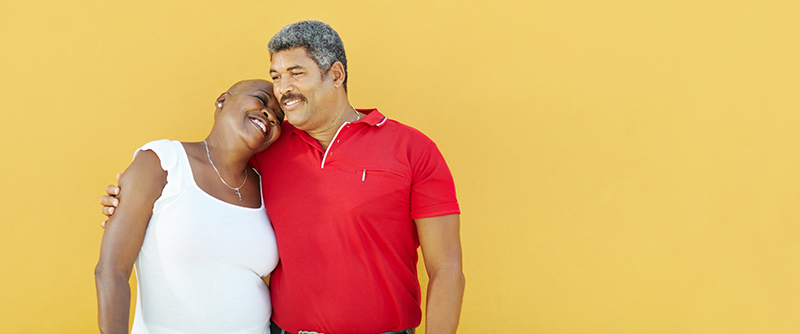 What Is Myrbetriq?
Myrbetriq (mirabegron) is a prescription medication used in the treatment of overactive bladder or neurogenic detrusor overactivity, both of which can cause frequent urination, sudden uncontrollable urges to urinate, and/or incontinence. Overactive bladder is a problem with how the bladder stores urine; neurogenic detrusor overactivity is caused by problems with the brain, spinal cord, or nerves.
Myrbetriq works by relaxing a certain bladder muscle so that the bladder can hold a greater amount of urine, reducing the symptoms of overactive bladder and neurogenic detrusor overactivity. Myrbetriq is taken by mouth, with or without food, typically once daily.
The average retail cash price of a 30-day supply of Myrbetriq is roughly $515.00.
Who Is Eligible for a Myrbetriq Savings Card?
To be eligible for a Myrbetriq savings card, also referred to as a Myrbetriq copay card or Myrbetriq discount card, you must meet all of the following requirements:
You must be living in the United States or Puerto Rico
You must be age 18 or older
You must have a valid Myrbetriq prescription
You must have commercial (private) health insurance covers Myrbetriq, but for less than 100%
If you are currently enrolled in a government-funded insurance plan such as Medicare, Medicaid, CHAMPUS, Department of Defense, or Veterans Administration health insurance, you are not eligible to receive a Myrbetriq savings card. It is possible that someone with Medicare Part A or Part B who also have commercial prescription coverage for Myrbetriq may still qualify for a Myrbetriq savings card. This drug is often not available to Medicaid patients, we recommend asking your Doctor to prescribe Toviaz or Detrol instead if you are a Medicaid patient.
How Much Can I Save with a Myrbetriq Savings Card?
With a Myrbetriq savings card, you can get your first 30-day supply of Myrbetriq free of charge. After that you can save a total of $840 for 12 fills of your Myrbetriq prescription, though you are still responsible for the first $20 plus any amount over $90 per fill.
How Can Simplefill Help Me Save on Myrbetriq?
Simplefill is committed to helping those who are having trouble maintaining an uninterrupted supply of the costly medications they must take long-term to manage chronic diseases. We find it disheartening that some chronically ill patients skimp on their daily dosage or skip doses to make their medications stretch a little farther. We also don't believe they should have to sacrifice other essentials to pay for their prescription medications.
We aim to take some of the financial stress off our members and their families by reducing what they must pay for the medications they rely on to manage their chronic medical conditions. We do our best to help by 1) raising public awareness about the availability of prescription assistance, and 2) serving as a bridge to connect people in need of prescription assistance with the best prescription assistance options for their particular needs.
For us to start helping you, all you need to do is become a Simplefill member by applying online or by calling us at 1(877)386-0206.
Enroll with Simplefill today, and you'll soon be paying much less for your Myrbetriq prescription.