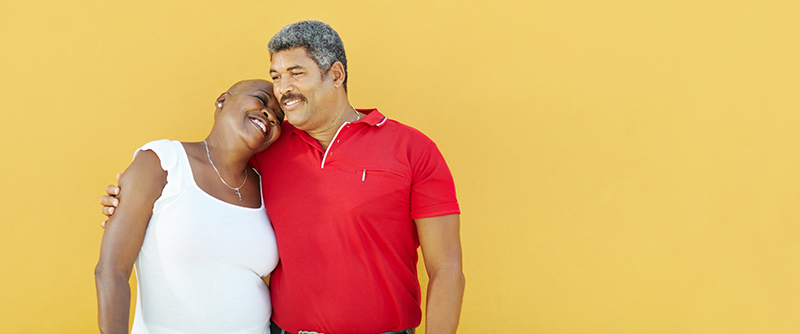 What Is Linzess?
Linzess (linaclotide) is a guanylate cyclase-C agonist prescribed for patients with irritable bowel syndrome with constipation (IBS-C) or chronic idiopathic constipation (CIC). It was the first drug of this kind to be approved by the FDA.
Linzess remains in the intestine after ingestion rather than being absorbed into the body. It works locally by increasing the amount of a substance called cyclic guanosine monophosphate, which accelerates the secretion of fluid in the intestine. The increased fluid level calms the nerves that register pain sensations and speeds the movement of waste.
Linzess is in tablet form, to be taken by mouth on an empty stomach, 30 minutes before consuming the first meal of the day.
The full retail price of Linzess, before any discount is deducted, averages $636 per month, though that may vary at different pharmacies. That price is too steep for many people who are uninsured. The copay alone can be a burden for people with private insurance plans that carry high copays.
Who Is Eligible for a Linzess Savings Card?
AbbVie, the manufacturer of Linzess, offers a savings card, but to be eligible to receive one, you must have private insurance that provides prescription coverage for Linzess but does not cover the full cost of prescriptions. If you belong to an HMO or other health plan that does not require a copay, you will not qualify for a manufacturer's savings card. And those who are covered only by a government-sponsored insurance plan such as Medicare or Medicaid also are ineligible for a Linzess savings card. 
How Much Can I Save with a Linzess Savings Card?
A Linzess savings card works in conjunction with private insurance and must be presented at the register when you fill a prescription at a participating pharmacy. The savings card reduces what most eligible patients will pay to $30 per 30, 60, or 90-day supply. The card is good for up to 12 prescription fills, a fill being defined as a 30-day supply of Linzess. The current Linzess savings card program ends on March 31, 2023.
How Can Simplefill Help Me Save on Linzess?
At Simplefill, we understand the burden that high U.S. prescription prices place on people who are already coping with the physical and emotional stress of a painful chronic disease like IBS-C or CIC. We are dedicated to helping those who can't afford to maintain an uninterrupted supply of the costly medications they depend on to manage such conditions.
We do this by increasing public awareness of the availability of prescription assistance programs and by matching those who need prescription assistance with the programs that offer it. 
The only thing you'll need to do before we can begin finding the right Linzess assistance program for you is to become a Simplefill member and share with us some key information about your prescription assistance needs. You can apply for Simplefill membership online or by calling us at 1(877)386-0206. 
Enroll with Simplefill today, and you'll soon be paying much less for your Linzess prescription.