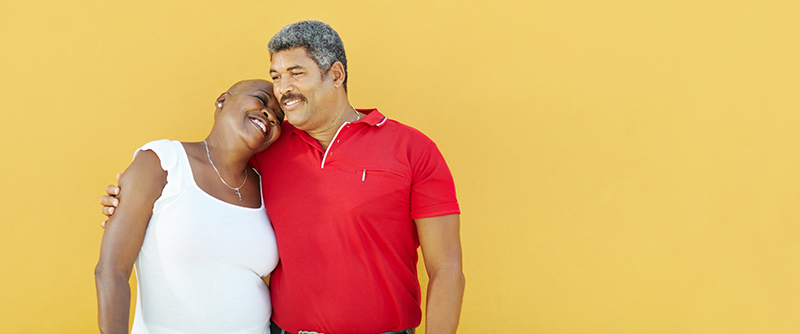 What Is Vyzulta?
Vyzulta (latanoprostene bunod) is prescribed for the treatment of ocular hypertension (high pressure in the eye) or open angle glaucoma. Left untreated, both conditions can result in loss of vision. Vyzulta works to lower intraocular pressure by increasing fluid drainage from the eye.
Vyzulta comes in the form of an ophthalmic solution, which is administered once daily, one drop in each eye.
The average retail cost of Vyzulta is about $275, though the price varies by pharmacy. 
Where Can I Get a Vyzulta Coupon?
Bausch & Lomb, the manufacturer of Vyzulta, does not offer a coupon on its website, though a savings card is available to those who meet the eligibility criteria. Several websites do offer downloadable coupons that can save patients some money at participating pharmacies. A little searching online will enable you to find the Vyzulta coupon that offers the best deal. 
Download the Vyzulta coupon to your computer and print a hard copy to take with you to the pharmacy. Or, if you prefer, text or email the coupon to your cell phone and show it at the counter when you fill or refill your prescription. 
Who Is Eligible for a Vyzulta Coupon?
There are no eligibility requirements for the Vyzulta coupons available online. You do not have to be covered by private insurance or by a government-sponsored program like Medicare or Medicaid. In fact, a Vyzulta coupon cannot be used at the same time as prescription coverage.
How Much Can I Save with a Vyzulta Coupon?
How much you will save with a Vyzulta coupon depends on the specific coupon and the retail price of Vyzulta at the particular pharmacy you patronize. After a coupon is applied, you may find that the price you pay is lower than your copay would have been if you had used your insurance.
A coupon and insurance cannot be used together at the pharmacy so that the coupon reduces or eliminates the copay. However, some insurance companies allow patients to submit the pharmacy receipt for reimbursement of the amount that would have been paid if a coupon had not been presented at the pharmacy. Some insurance companies may give patients credit toward the annual deductible. 
Be sure to hang on to your receipt because you will need it as proof of purchase if your insurance company follows this policy.
How Can Simplefill Help Me Save on Vyzulta?
High U.S. prescription costs can be a hardship for nearly anyone. But for those with a chronic medical condition requiring ongoing treatment for a prolonged period, perhaps for a lifetime, the cost of maintaining an uninterrupted supply of essential medications can be prohibitive.
Simplefill addresses this unfortunate situation by raising public awareness of the existence of patient assistance programs. And we have made it our mission to get our members enrolled in the patient assistance programs best able to meet their particular needs.
To get started, apply for Simplefill membership online or by calling us at 1(877)386-0206. 
Enroll with Simplefill today, and you'll soon be paying much less for your Vyzulta prescription.