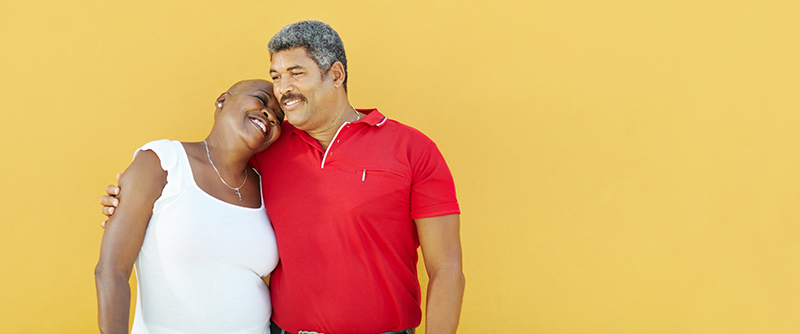 What Is Tresiba?
Tresiba (insulin degludec) is an ultralong-acting basal insulin analogue prescribed to lower blood glucose levels in diabetics. It is administered by subcutaneous injection once daily, and works throughout the day and overnight.
The average retail price of Tresiba is roughly $623 per month.
Where Can I Get a Tresiba Coupon?
Tresiba's manufacturer does not offer a discount coupon on its website. There are, however, several websites offering coupons that can be used to lower the cost of Tresiba and other medications at any participating pharmacy.
Once you find the Tresiba coupon you want to use, you can download it and print a hard copy, and bring it to the pharmacy. Or you can send it to your phone or tablet via text or email to present to the clerk for scanning when you fill your prescription.
Who Is Eligible for a Tresiba Coupon?
The only eligibility requirement for using a Tresiba coupon is having a valid Tresiba prescription. It doesn't matter what your income is or whether you have health insurance or prescription coverage. In fact, insurance cannot be used in conjunction with a Tresiba coupon. It's one or the other, insurance or coupon, and you get to choose which gives you the better price.
How Much Can I Save with a Tresiba Coupon?
With a Tresiba coupon, you will probably save 15% to 25%, depending on which coupon and which pharmacy you use and the pharmacy's normal retail price for Tresiba. Retail prices can vary by as much as $100 between pharmacies.
While you can't use insurance and a Tresiba coupon together at the pharmacy, you may still get some financial benefit from your insurance. You might be able to collect reimbursement from your insurance company for the amount you would have paid for your Tresiba if you had not used a coupon. It's also possible the insurance company will give you credit toward your yearly deductible if you send in the receipt for the Tresiba purchase you made with a coupon.
How Can Simplefill Help Me Save on Tresiba?
Simplefill has great empathy for those with chronic diseases who must take costly medications long-term, even for life, to manage their symptoms and perhaps slow or prevent disease progression. High U.S. prescription costs can make it extremely difficult to maintain an uninterrupted supply of essential medications. Insulin-dependent diabetics face a lifetime of potential health complications, especially if they cannot maintain good blood sugar control, such as vision loss, kidney damage, neuropathy, cardiovascular disease, loss of limbs, and so on. Along with the financial stress of high out-of-pocket prescription costs, there can be a significant negative impact on the quality of life for patients and their families.
Simplefill addresses such issues by making the connection between people who are in need of prescription assistance and the sources that can provide it.
For us to get started helping you, you'll need to become a Simplefill member, by applying online or by calling us at 1(877)386-0206.
Enroll with Simplefill today, and you'll soon be paying much less for your Tresiba prescription.