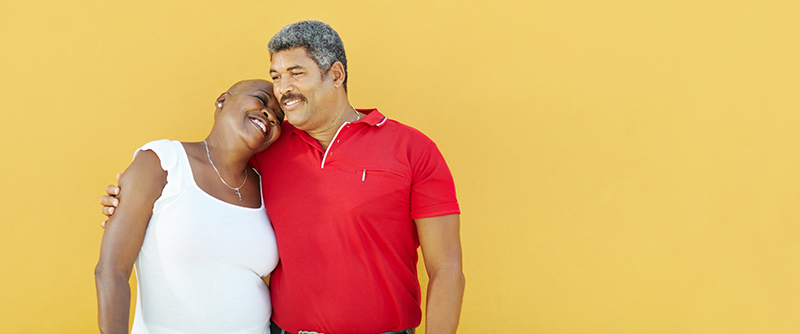 What Is Rexulti?
Rexulti (brexpiprazole) is an antipsychotic that is prescribed along with antidepressants to treat patients with major depressive disorder (MDD). Rexulti is also used in the treatment of schizophrenia. Depression and schizophrenia both are believed to be caused by an imbalance of the neurotransmitters, natural chemicals such as serotonin and dopamine that carry signals between brain cells. Rexulti adjusts those neurotransmitters and rebalances them to provide symptomatic relief.
Rexulti comes in tablet form and is taken by mouth, once daily, with or without food. The dosage is increased slowly over a period of a couple of months to find the optimum dose for the particular patient. 
The average retail price of a 30-day supply of Rexulti is $1,562, putting it beyond the reach of many patients.
Where Can I Get a Rexulti Coupon?
Rexulti's manufacturer does not offer a coupon on its website. However, there are a number of prescription coupon websites that offer coupons that can be downloaded and used at participating pharmacies. It shouldn't be difficult to find a coupon site that provides access to a Rexulti coupon that can be downloaded and printed. Alternatively, most prescription coupons can be sent via email or text to a mobile phone and presented for scanning at the pharmacy counter.
Who Is Eligible for a Rexulti Coupon?
There are no eligibility requirements for receiving or using a Rexulti coupon other than having a valid Rexulti prescription. Patients who have prescription coverage through their health insurance cannot use it with a Rexulti coupon. 
Anyone with a valid prescription for Trintellix can use a Trintellix coupon regardless of their insurance status or financial need. Even if you do have prescription coverage, you cannot use it for a purchase being made with a coupon. You can use a coupon or prescription, but the two cannot be used together.
How Much Can I Save with a Rexulti Coupon?
It's common for people purchasing Rexulti with a Rexulti coupon to save 25% or more off the pharmacy's retail price. The exact amount you will save depends on Rexulti's retail price at the pharmacy you choose and the terms of the coupon you use. Some coupons offer greater savings than others.
Although you can't use a Rexulti coupon and your insurance together, if your policy provides coverage for Rexulti, you might be able to collect reimbursement for what the insurance would have paid if you had not used a coupon at the pharmacy. Some insurance companies also will count what a covered individual paid for Rexulti using a coupon toward their annual deductible. In either case, be sure to safeguard your pharmacy receipt so that you can take advantage of the opportunity for additional savings. 
How Can Simplefill Help Me Save on Rexulti?
MDD is a serious, chronic mood disorder that causes deep and lasting sadness, loss of interest in many things, low self-esteem, and withdrawal, and can even result in self-harm or suicide. Schizophrenia is serious as well, altering one's perception of reality and affecting the ability to function in family, social, or work environments. Both MDD and schizophrenia make life challenging for patients and their loved ones. 
Simplefill helps by making it possible for patients to maintain an uninterrupted supply of the Rexulti they rely on to manage their condition. We work with our members to identify their prescription assistance needs and then connect them with the programs best able to meet their specific needs.
To get started, apply for Simplefill membership, either online or by calling us at 1(877)386-0206. 
Enroll with Simplefill today, and you'll soon be paying much less for your Rexulti prescription.