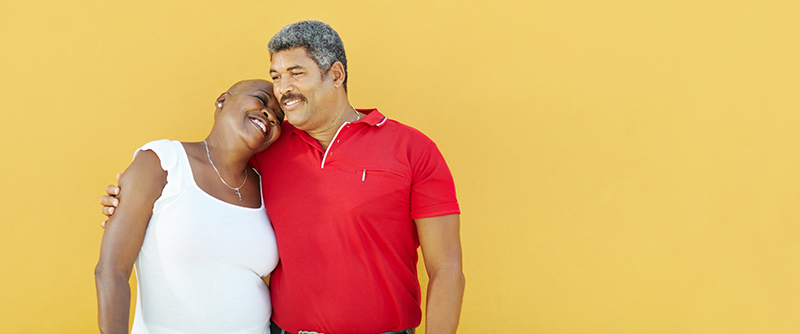 What Is Linzess?
Linzess (linaclotide) is prescribed for the proactive treatment of irritable bowel syndrome with constipation (IBS-C) or chronic idiopathic constipation (CIC). It is the first drug classified as a guanylate cyclase-C agonist to be approved by the FDA.
Linzess works locally in the intestine without being absorbed into the body. It increases the production of cyclic guanosine monophosphate, which in turn increases fluid secretion in the intestine, calming the nerves that sense pain and accelerating bowel movements. 
Linzess comes in tablet form and is taken once daily by mouth on an empty stomach, half an hour before the first meal of the day.
The average retail price of Linzess is roughly $636 for a one-month supply, which puts it beyond the reach of many uninsured patients. Even the copay can be uncomfortable for those with prescription coverage.
Where Can I Get a Linzess Coupon?
A number of websites offer coupons that can be downloaded and used to get a discounted price at a participating pharmacy. These coupons can be used for many prescription medications, not only Linzess. 
The process is simple. Once you find the coupon you want, you can download and print it and take the printout with you to the pharmacy offering the best retail price. If you prefer, you can send the coupon to your smartphone by email or text message. When you check out at the pharmacy, present your printed coupon or display it on your phone, and the clerk will apply the discount to your retail price.
Who Is Eligible for a Linzess Coupon?
You don't have to meet any eligibility requirements to use a Linzess coupon. These coupons are available to anyone who wants to reduce the cost of their Linzess prescription, regardless of financial need or insurance status. Unlike a manufacturer's savings card, a coupon allows people who are enrolled in a government-sponsored insurance program or who have no insurance at all to save on the cost of a Linzess prescription.
How Much Can I Save with a Linzess Coupon?
Most of the coupons that can be downloaded from the Internet can shave as much as 50% off the full retail price of Linzess, but you cannot use any insurance coverage at the same time. Some insurance plans will honor a Linzess receipt for medication purchased using a discount card. In such cases, the insured may be reimbursed by insurance for the amount that the insurance plan would have covered if no coupon had been used. The amount on the pharmacy receipt may also be credited toward the deductible for the current year.
How Can Simplefill Help Me Save on Linzess?
Simplefill strives to help people who are having a hard time paying for the medications they need, especially when they are trying to manage a chronic disease that requires long-term treatment, such as IBS-C or CIC. We work with each of our members to find them the prescription assistance they need in order to maintain an uninterrupted supply of essential medications.
To start the process, all you need to do is apply for Simplefill membership online or by calling us at 1(877)386-0206. 
Enroll with Simplefill today, and you'll soon be paying much less for your Linzess prescription.