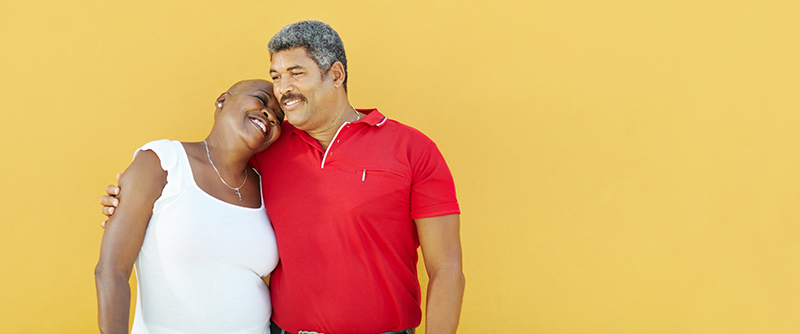 Simplefill connects Americans who are having trouble paying for their prescription medications with programs and organizations offering financial help. Learn more about Pfizer patient assistance programs, and enroll with Simplefill today.
What Pfizer Patient Assistance Is Available?
Pfizer manufactures medications used to treat a wide range of diseases and chronic medical conditions that require an uninterrupted supply of often costly drugs.
Among the commonly prescribed Pfizer medications administered by mouth are:
To make the medications manufactured by Pfizer accessible, Pfizer offers patient assistance through the following channels:
The Pfizer Patient Assistance Program (PAP), which enables patients who meet the eligibility criteria to get their Pfizer medications for free.
The Pfizer Savings Program, which provides savings of 36% to 75% on a wide range of Pfizer medications.
The Pfizer Oncology Together program, which offers co-pay assistance for eligible oncology patients who have commercial insurance and can identify other financial assistance options.
What does Simplefill Provide?
Simplefill aims to alleviate the financial burden experienced by Americans living with chronic diseases. Even those with commercial insurance can find it difficult to cover high co-pays. The underinsured and uninsured may find it impossible to maintain an uninterrupted supply of essential medications without sacrificing other necessities.
We've made it our mission to raise awareness of patient assistance programs and bridge the gap between those programs and the people who need them.
How does Pfizer Patient Assistance Work?
Each Pfizer assistance program has different eligibility criteria and participation requirements:
The Pfizer Patient Assistance Program (PAP) makes Pfizer medications free to U.S. residents who meet income guidelines that take family size into account. They must also have either no prescription coverage or prescription coverage that is insufficient to enable them to pay for the Pfizer medications prescribed for them. Applicants must provide proof of income that does not exceed 400% of the federal poverty level. PAP is a joint program offered by Pfizer, Inc. and the Pfizer Patient Assistance Foundation.
The Pfizer Savings Program offers uninsured patients, regardless of income, savings of up to 75% on certain Pfizer medications depending on the specific drug prescribed, the quantity or amount prescribed, and the pharmacy that fills the prescription.
Pfizer Oncology Together is a comprehensive support program for cancer patients taking Pfizer medications. It reduces copays to as little as $0 per month for patients with commercial insurance who meet other eligibility requirements. The reduced co-pay is available for both medications taken by mouth and certain treatments by infusion or injection.
How to Get Prescription Assistance
For us to connect you with Pfizer patient assistance, you'll first need to become a Simplefill member. You can apply online or call us at (877)386-0206. Within 24 hours, you'll be asked by one of our Simplefill patient advocates to participate in a brief telephone interview. Your responses will enable us to build your Simplefill member profile.
We'll then use that profile to identify the Pfizer patient assistance programs best suited to meet your specific needs. We'll prepare and submit applications to those programs on your behalf, so there's no paperwork hassle for you to deal with. We'll also handle the enrollment process once you've been approved.
From that point on, we'll make sure that your prescriptions for your Pfizer medications are always current and that you always have the medications you need to manage your condition. If your treatment plan changes over time and new prescriptions are added, we'll update your profile and connect you with prescription assistance for those as well.
Apply Now
Apply with Simplefill today, and you'll soon be enjoying the benefits of Pfizer patient assistance.