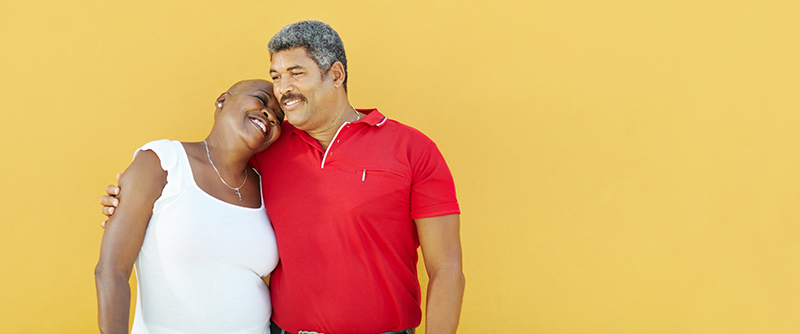 Simplefill helps Americans who are having trouble paying for the costly medications they need to manage chronic health conditions, such as dry eye syndrome. Learn more about Xiidra patient assistance programs, and apply with Simplefill today.
What is Xiidra?
Xiidra (lifitegrast) is prescribed to treat the symptoms of dry eye syndrome, or keratoconjunctivitis sicca, which is an inflammatory condition. The patient does not produce enough tears to lubricate the eye and protect it against infection and physical damage. Left untreated, severe dry eye can lead to vision problems and corneal abrasions or ulcers.
Sometimes prescribed in conjunction with cyclosporine (the active ingredient in Restasis), Xiidra is administered in the form of eye drops, usually twice a day. Some people experience dry eye in conjunction with Sjogren's syndrome, an autoimmune disorder.
What Does Simplefill Provide?
Having a chronic medical condition like dry eye syndrome requires a constant, reliable supply of costly medications like Xiidra. Even with insurance, paying its full U.S. price is a budget buster and well beyond the reach of many.
At Simplefill, we don't believe that anyone should have to go without important prescription medications because of cost. We know that there are programs and organizations out there offering prescription assistance, so we've made it our mission to be the bridge between those who need help and those who can provide it.
How does Xiidra Work?
Xiidra is classified as a lymphocyte function-associated antigen-1 (LFA-1) antagonist. In a nutshell, it acts as a molecular decoy to block certain interactions at the cellular level that cause inflammation and swelling in the tissues of the eye. By blocking those interactions, Xiidra reduces inflammation and swelling.
How to Get Prescription Assistance
To take the first step towards saving on your Xiidra prescription, you can either apply online or call Simplefill at 1(877)386-0206.
Within 24 hours, you'll get a call from one of our experienced patient advocates who will ask you some important questions. We'll build a patient profile reflecting your responses to those questions, and use it to identify the best Xiidra assistance programs for your particular circumstances.
We'll submit an application on your behalf to each of the programs we believe can help you. In fact, we'll take care of all of your paperwork so you won't have to. That includes handling your enrollment in the programs that accept you.
When you join Simplefill, you gain an advocate that will be with you for as long as we're needed. We'll make sure that your Xiidra prescription is always current, and we'll also secure you prescription assistance for any new medications added to your profile in the future.
Apply Now
Get some help with the high cost of your Xiidra prescription by applying to Simplefill today.