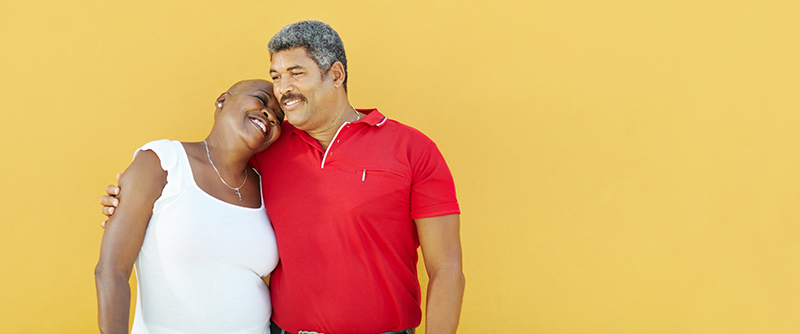 Simplefill connects people to patient assistance programs that help take the financial burden out of affording expensive medications such as Xeljanz. Learn more about how Simplefill can help, and apply for assistance today.
What is Xeljanz?
Xeljanz (tofacitinib) is a medication used to treat psoriatic arthritis and rheumatoid arthritis. It is sometimes taken in conjunction with methotrexate or other medications.  Xeljanz is also used to treat ulcerative colitis and is effective at helping control its symptoms such as stomach pain, diarrhea, and bleeding.
Xeljanz impacts the immune system and may increase the risk of various forms of infection, some of which can be serious. It's important to notify your doctor of any signs of infection such as fever, pain, or chills. Xeljanz can also cause complications in those who have had Hepatitis B or C, and may cause these conditions to worsen.
Xeljanz is taken by mouth in pill form, usually once or twice daily, with or without food.
What Does Simplefill Provide?
Simplefill finds patient assistance and discount programs that can help patients afford prescription drugs such as Xeljanz.
Dealing with chronic conditions like arthritis and ulcerative colitis can be very stressful. That stress is compounded by the additional worry over how to pay for the medications that can alleviate symptoms and improve one's quality of life.
Simplefill searches for and evaluates all available patient assistance programs in the U.S. to find the one that is going to give you the most help with your Xeljanz prescription costs.
How does Xeljanz Work?
Xeljanz blocks the body's production of certain enzymes known as Janus kinases (JAKs). These play a role in causing inflammation of the joints in people with rheumatoid arthritis or psoriatic arthritis. By inhibiting two of these enzymes, JAK1 and JAK3, Xeljanz interrupts the pathways that transmit the signals that cause inflammation.
How to get Prescription Assistance
Simplefill is here to help you with your Xeljanz prescription costs. To get help today, apply online or call Simplefill at 1(877)386-0206. Within 24 hours, one of our experienced advocates will call you to conduct a brief telephone interview. Your responses will help us determine which Xeljanz assistance programs are right for you.
Simplefill will submit an application to each program you qualify for. Upon approval of your application, we'll go ahead and get you enrolled. But we're in this with you for the long haul. Moving forward, we'll make sure that your Xeljanz prescription is renewed as needed. We'll also find you help to pay for any new medications that might be prescribed for you.
Apply Now
Don't waste another minute worrying about how to pay for your Xeljanz prescription. Sign up with Simplefill today and start getting the help you need.