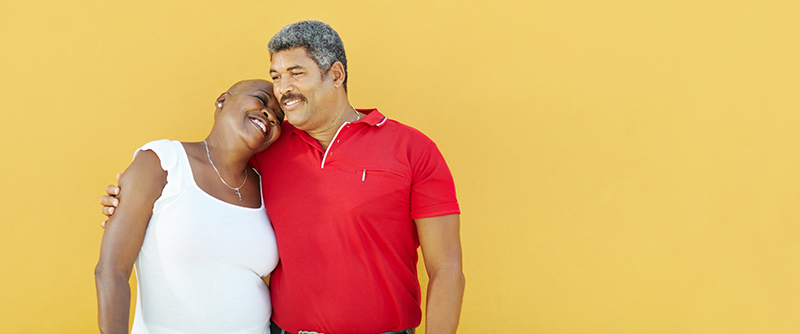 Simplefill helps patients that are having difficulty keeping up with high prescription drug costs for chronic conditions. Learn more about our Viibryd patient assistance program, and start saving today.
What is Viibryd?
Viibryd (vilazodone) is in a class of medications known as SSRIs (selective serotonin reuptake inhibitors), which are most often used to treat major depressive disorder (MDD). Viibryd also acts as a partial serotonin receptor agonist. Studies have shown Viibryd to provide an antidepressant effect within one week, and a 13% antidepressant effect over placebos after eight weeks.
Depressive disorders can be highly disruptive to patients' lives, as they often negatively affect proper eating, sleep, and self-care. Depressive disorders can also be notoriously difficult to treat. Nailing down the appropriate treatment for a given patient can be a long process involving trying out various medications over time.
Viibryd is taken by mouth with food, typically once per day. To reduce the risk or severity of side effects, your doctor may prescribe a gradual increase in dosage over time. With Viibryd, diarrhea, nausea, vomiting, and some sexual side effects may occur. It is important to notify your doctor about any such side effects. Do not abruptly stop taking Viibryd without consulting your doctor, as withdrawal symptoms may occur without a measured tapering off of this medication.
What does Simplefill Provide?
Managing major depressive disorder with potentially costly medication can add additional stress to the lives of those individuals struggling with this illness. Simplefill can help by partnering with you to find the best assistance programs to make your Viibryd prescription more affordable. Enrolling with Simplefill will help take much of the financial stress and anxiety off of your shoulders.
How does Viibryd Work?
The SSRI class of medications alleviate symptoms of depression by regulating serotonin uptake and activating the 5-HT-1A receptor. Vilazodone was approved for the treatment of major depressive disorder in the United States in 2011.
How to get Prescription Assistance
Simplefill can help by finding you assistance in paying for Viibryd. To get started, apply online or call Simplefill at 1(877)386-0206. Within 24 hours, one of our professional advocates will contact you and start a simple evaluation process to determine the Viibryd assistance program that fits your needs.
Next, Simplefill will submit an application for you to each program you qualify for. Once your application is approved, Simplefill will get you enrolled as soon as possible. Plus, we'll also make sure your Viibryd prescription is renewed on schedule, and if your doctor adds new prescriptions, we'll help you obtain assistance paying for them as well.
Apply Now
Let Simplefill take some of the worry out of being able to afford your Viibryd prescription so you can concentrate on managing your treatment. There's no need for you to struggle to pay for the medication you require. Apply with Simplefill today and start getting help in paying for your Viibryd prescription.