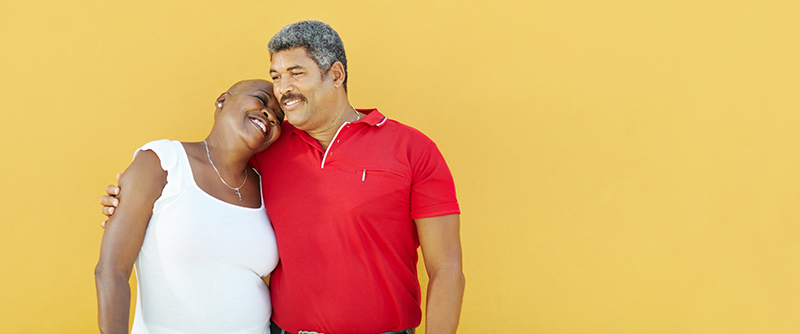 Simplefill's mission is to help Americans who are struggling to pay for their prescriptions. Learn about our Victoza patient assistance program, and apply today.
What Is Victoza?
Victoza (liraglutide) is an injectable medication used to improve blood sugar regulation in individuals with Type 2 diabetes. This medication is non-insulin based and has been shown to lower blood sugar levels within 2 weeks of beginning treatment. In addition, Victoza reduces the risk of stroke, heart attack, and death in adults battling both cardiovascular disease and type 2 diabetes.
Victoza is prescribed for adults and children 10 years of age or older. It is administered once a day via a pen-sized injector. When diabetes is not well controlled by insulin alone, Victoza can be combined with long acting insulin pills, healthy eating, and exercise to effectively keep blood sugar regulated.
Although not a weight loss drug, clinical studies have shown Victoza to promote weight loss for many people. Victoza should not be taken by individuals with endocrine neoplasia type 2 or individuals with a family history of thyroid cancer. In addition, Victoza should not be used by individuals with ketoacidosis or insulin-dependent diabetes.
What Does Simplefill Provide?
Simplefill connects you with assistance programs that can help you pay for the medications you need to maintain or improve your health. Dealing with chronic illness is stressful enough without having to worry about not being able to afford the medications you need. Removing that stress for the uninsured, under-insured, or financially challenged can help you to enjoy a better quality of life, emotionally as well as physically.

How Does Victoza Work?
Victoza is in a class of drugs called incretin mimetics. These medications, including Victoza, mimic the hormone glucagon-like peptide 1 (GLP-1). This promotes insulin production when blood sugar levels rise after meals.
Another benefit of this medication's mechanism is the promotion of weight loss. Victoza delays the movement of food through the digestive track in a manner that may cause individuals taking the medication to feel full longer after a meal and consequently to eat less.
It is important to note that Victoza is not insulin. However, some people do take Victoza along with a separate daily injection of long-acting insulin.
How to Get Victoza Prescription Assistance
To get help paying for your Victoza prescription, simply apply to Simplefill online or over the phone at 1(877)386-0206. Within 24 hours of applying, you'll be contacted by a Simplefill advocate for a telephone interview. Your answers to the advocate's questions will give us the information we need to find the Victoza assistance programs you may qualify for.
After finding the best programs for you, we can also submit applications to them on your behalf. Then, as soon as you're approved, we'll get you enrolled in them, too. Within a short time, you could be getting your Victoza for a fraction of what you were paying previously—and maybe even for free.
Apply Now
Apply with Simplefill today so we can assist you in getting the financial help you need to pay for the Victoza you rely on.