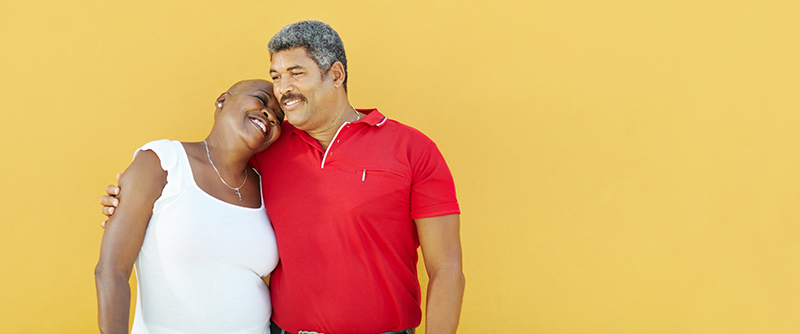 At Simplefill, we help Americans who are having trouble paying for costly medications prescribed to manage chronic conditions COPD and asthma. Learn more about Ventolin patient assistance programs, and enroll with Simplefill today.
What is Ventolin?
Ventolin (albuterol) is a bronchodilator used to open up the lungs' medium and large airways in people with asthma and/or chronic obstructive pulmonary disease (COPD). It is short-acting and provides quick relief, making it popular as a rescue inhaler for use during an asthma attack and to ease breathing in people with exercise-induced bronchoconstriction. It can be prescribed for children as young as two years old.
Ventolin is administered via inhaler or nebulizer. It's also available in liquid or pill form. It takes effect within 15-minutes and provides relief for 2 to 6 hours.
What Does Simplefill Provide?
Many people don't realize that asthma can be a serious, even deadly, disease. More than 4,000 Americans die from asthma every year. Plus, asthma accounts for one-quarter of all emergency room visits in the United States, or about 2 million per year. For children, asthma is the third-ranking cause of hospitalization. There can be no doubt that having an uninterrupted supply of Ventolin is crucial for those who rely on it to treat their asthma.
We at Simplefill find it distressing that so many people who rely on a steady supply of costly medication must sacrifice other necessities to pay for it. However, not everyone who needs help paying for essential medications is aware of the existence of prescription assistance programs. Our mission at Simplefill is to connect people who need prescription assistance with the programs offering it.
How Does Ventolin Work?
Through a rather complicated series of chemical interactions, Ventolin relaxes the muscles surrounding the airways and the smooth muscles of the airways. When this occurs, the airways open up to allow air to move through them more easily. This makes Ventolin an effective treatment for bronchospasm due to any cause: allergic or exercise-induced asthma, emphysema, chronic bronchitis, and so on.
How to get Prescription Assistance
To get the ball rolling, you'll need to become a Simplefill member. You can do so by completing our online application or calling us at 1(877)-386-0206. In less than 24 hours, you'll hear from one of our patient advocates who will ask you some questions about your prescriptions, insurance status, and finances. We'll use that information to build your Simplefill member profile, which will enable us to match your prescription assistance needs with the programs most likely to meet them.
There won't be a single form for you to fill out. We'll take care of all the paperwork for you, from filling out and submitting applications to the assistance programs we identify for you to getting you enrolled in any program that accepts you.
Once you become a Simplefill member, we'll be your partners in your healthcare journey for as long as you need us. You'll never have to worry about running out of Ventolin or not being able to afford it. In the months and years to come, if there are any changes to your medication regimen, we'll find you some assistance paying for any new prescriptions added by your healthcare providers.
Apply Now
Enroll in Simplefill today, and you'll soon be paying much less for your Ventolin prescription.