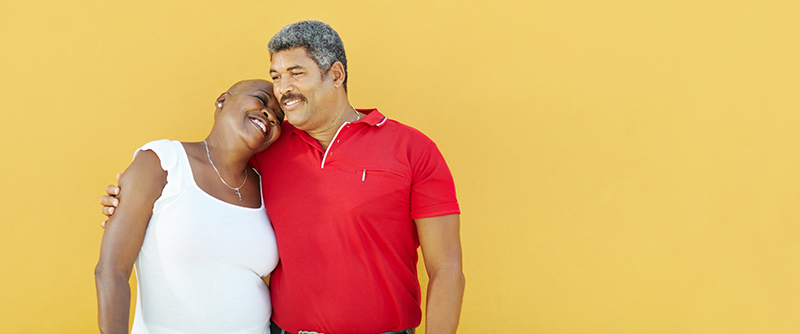 Simplefill helps Americans who are struggling to pay for the prescription medications they need to manage diseases such as type 2 diabetes. Learn more about Trijardy XR patient assistance programs, and enroll with Simplefill today.
What is Trijardy XR?
Trijardy XR is an extended-release triple-drug therapy prescribed, along with diet and exercise, to improve glycemic control in adults with type 2 diabetes. It comes in pill form and is taken by mouth, with food, every morning.
What Does Simplefill Provide?
A diagnosis of type 2 diabetes is worrisome because it carries the potential for serious complications such as vision loss, heart failure, kidney disease, nerve damage, and more.  It requires lifestyle changes and an uninterrupted supply of medications like Trijardy XR. Adding the financial stress of paying for that medication can seriously impair one's quality of life.
Simplefill doesn't think you should have to make big financial sacrifices to pay for the medications you rely on. This is especially true when we know that prescription assistance is available for those who need it. We're dedicated to spreading the word about the availability of prescription assistance and connecting the people with the sources that can provide it.
How does Trijardi XR Work?
Trijardi XR combines these three medications, which all work in different ways:
Empagliflozin, an SGLT2 inhibitor, increases the elimination of excess glucose through urination.
Linagliptin, a DPP-4 inhibitor, increases the secretion of insulin by the pancreas.
Metformin, an anti-diabetic biguanide, reduces the amount of glucose produced in the liver.
How to Get Prescription Assistance
We'll get straight to work on finding you some prescription assistance as soon as you become a Simplefill member. You can do this by applying online or calling us at 1(877)386-0206. One of our patient advocates will call you within 24 hours and ask you about your medical, financial, and insurance situations.
The information you provide will be used to create your Simplefill member profile, which allows us to find the Trijardy XR assistance programs that best match your needs. We've made the process of applying to and enrolling in such programs as easy as possible for our members. We'll take care of all the paperwork so you don't have to.
We'll also make sure you always have the Trijardy XR you need, when you need it, at the lowest possible cost. And if your prescription assistance needs change, we'll update your Simplefill member profile and find you some help paying for any new medications your health care providers have prescribed for you. As one of our members, Simplefill will have your back for as long as you need prescription assistance.
Apply Now
Become a Simplefill member today, and you can stop stressing over how to pay for your Trijardy XR prescription.