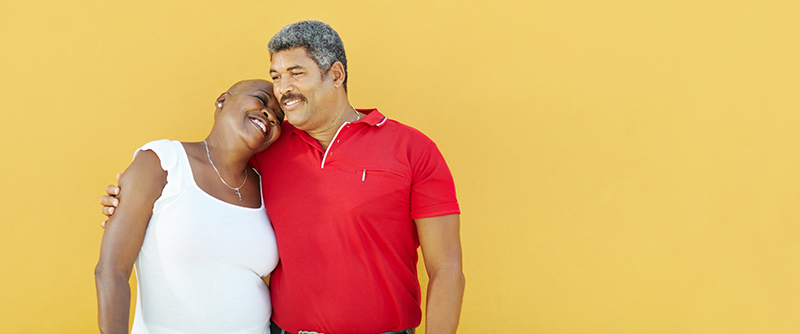 Simplefill helps those who are suffering from serious, potentially life-threatening conditions such as cystic fibrosis pay for their necessary prescriptions. Learn more about Tobi patient assistance programs, and enroll with Simplefill today.
What is Tobi?
Tobi (tobramycin) is classified as an aminoglycoside antibiotic. It is most often used in the treatment of patients suffering from continuous lung infections caused by pseudomonas aeruginosa bacteria. Patients struggling with cystic fibrosis often have trouble breathing and experience serious infections due to the accumulation of thick mucus in the lungs. By stopping the growth of certain bacteria in the lungs, Tobi can reduce infection and potential lung damage, making it easier to breathe.
Tobi is prescribed for both adults and children with cystic fibrosis. It is administered through a nebulizer machine that turns the medication into a mist that is inhaled.
What does Simplefill Provide?
Cystic fibrosis is an inherited condition that is present from birth, affecting the cells that produce mucus, sweat, and digestive enzymes. Patients have thick, sticky mucus that blocks and damages the lungs and other organs, and makes the person vulnerable to infections.
In the past, CF patients rarely lived into adulthood, but modern medications have brought the average life expectancy to 37.5 years, with some patients living much longer. The cost of those medications is a major concern for the parents of children born with CF and for adults living with CF.
Working with Simplefill will alleviate the financial stress that is inevitable when dealing with a serious, progressive health condition. We provide a bridge between people who need help paying for vital medications and those who can provide that help.
How Does Tobi Work?
When inhaled as a mist, Tobi decreases the bacterial count in airways, which reduces infections and improves lung function in CF patients with chronic P. aeruginosa infection (P. aeruginosa is an opportunistic pathogen and a species of pseudomonas bacteria). In the event of a severe exacerbation of infection, tobramycin can be administered intravenously by a health care professional.
How to get Prescription Assistance
The begin receiving prescription assistance, apply online or call Simplefill at 1(877)386-0206. Within 24 hours, you'll be called by one of our professional patient advocates for a telephone interview. The information you provide will enable us to build your patient profile. We'll then use that profile to find the best Tobi assistance program for your particular circumstances.
We'll submit applications on your behalf to the programs you qualify for. When an application is approved, we'll also go ahead and take care of enrolling you in the program, and you'll soon be paying less—maybe even nothing—for your Tobi prescription.
Longer-term, we'll continue to work on your behalf by making sure your Tobi prescription is renewed as needed. We'll also find you assistance paying for any other expensive medications that may be prescribed to you.
Apply Now
Apply with Simplefill today and start saving on your Tobi prescription.