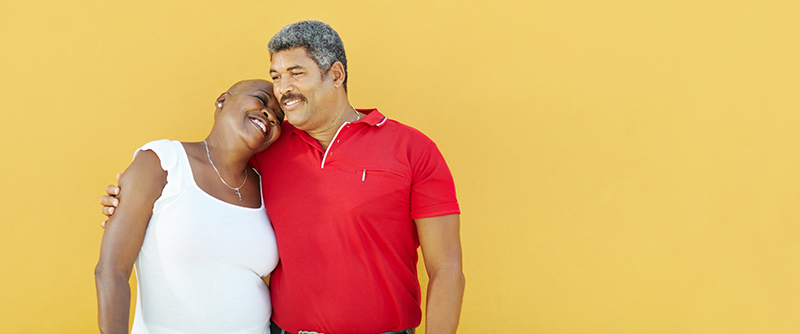 Simplefill helps Americans who have trouble paying for the costly medications they take for serious illnesses such as leukemia. Learn more about our Sprycel patient assistance programs, and apply today.
What is Sprycel?
Sprycel (Dasatinib) is used to treat certain types of leukemia in children and adults. Leukemia is a potentially life-threatening cancer of the bone marrow, where blood cells are produced.
Until relatively recently, leukemia was very difficult to treat effectively. New therapies and medications such as Sprycel have greatly increased leukemia survival rates in recent years.
Sprycel is in a class of drugs called tyrosine kinase inhibitors, which inhibit the action of certain enzymes that are responsible for activating specific proteins. It is taken as a pill, usually once per day.
What does Simplefill Provide?
For those managing leukemia, continuous and effective treatment is essential to survival and maintaining quality of life. You should not, however, have to sacrifice other essentials to pay for the medication you need. Even people with insurance are finding it difficult to cover their deductibles and co-pays.
Simplefill is ready to help. To get started, apply online or call us at 1(877)386-0206. Within 24 hours, one of our trained patient advocates will contact you to conduct a brief interview over the phone. Your responses will allow us to build your profile and enable us to determine which assistance and discount programs are the best match for your specific situation.
How does Sprycel Work?
Sprycel is a targeted therapy that attacks cancer cells without harming normal, healthy cells. Specifically, Sprycel disrupts proteins that are responsible for the rapid division of leukemia cells. This disruption suppresses the production of cancer cells, and allows the bone marrow to produce healthy cells.
Sprycel has the potential for certain side effects, and some of them are serious. Your physician should make you aware of these risks when prescribing Sprycel.
How to Get Prescription Assistance
For those undergoing leukemia treatment, access to life-saving medication is paramount. Simplefill is ready to help you with the high cost of drugs like Sprycel.
We'll determine which Sprycel assistance programs you are eligible for and submit applications to them on your behalf. As soon as we learn that you've been approved, we'll take care of getting you enrolled so that you can start paying less, and potentially nothing, for your Sprycel prescription.
Moving forward, we'll continue to work for you by ensuring your Sprycel prescription is renewed on schedule. We'll also find you help paying for any new medications that may be prescribed to you in addition to Sprycel.
Apply Now
It's time start saving on your Sprycel prescription. Apply with Simplefill today, and start getting the prescription payment assistance you need.